Intel: Apple threatened to dump us over our greedy chips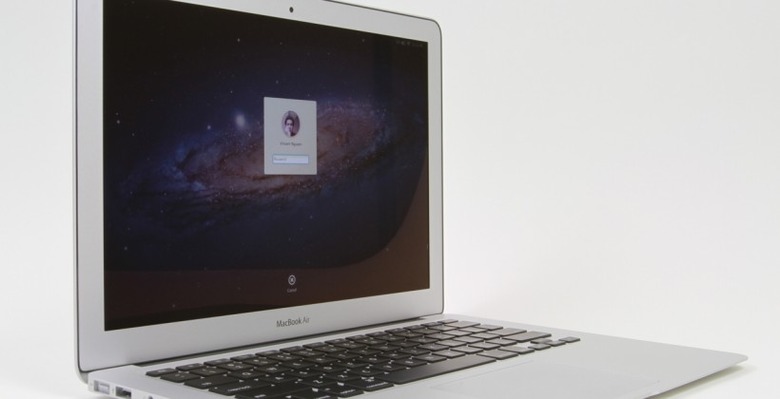 Intel has admitted that Apple threatened to pull its chip business from the company if it did not dramatically reduce the power consumption of processors, providing "a real wake-up call" to the firm. Ultrabook director Greg Welch told the WSJ that Apple execs warned Intel that, if it couldn't "drastically slash" the amount of power each processor demanded, it would be likely to lose further orders for future MacBook models.
Welch did not say when, exactly, Apple had made the threat, but back in May Intel did outline its low-power Core processor intentions as part of the new ultrabook segment. Chips likely to find their way into ultrabooks demand just 15W, less than half the 35-40W of previous examples. The end result is longer runtime on on smaller batteries, something Intel is hoping PC manufacturers will take advantage of with a new breed of MacBook Air-rivaling ultraportables.
"To date if you wanted that sleek design you had to buy a Mac," Welch pointed out. "There are people who want a PC in that form factor." The exec admits that the ultrabook concept is inspired significantly by the success of the Air, though not whether the "wake-up call" was solely around power consumption or the realization that it should look outside of Apple for markets for high-end ultraportables.
Intel has previously admitted that Apple has a strong hand in shaping its roadmap, with senior VP Tom Kilroy saying that the Cupertino company's demands "push us hard." The comments came on the heels of rumors that Apple might look to ARM-based chips for future notebooks, building on the success of the Apple A4 and A5 found in the iPhone and iPad. Earlier this month, analysts predicted that Apple would launch an ARM MacBook Air by 2013, while its iOS and OS X software would eventually merge.