Intel: 75 new Ultrabooks in 2012 plus 10 Atom tablets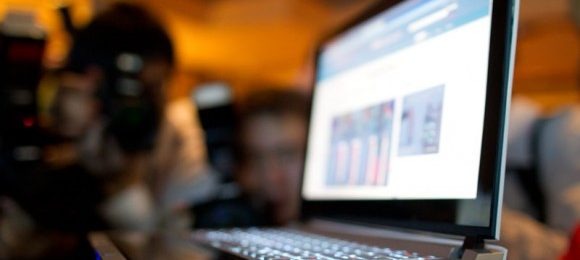 Over 75 new ultrabooks are expected in 2012 along, Intel has confirmed, along with ten OEMs designing tablets based on the latest Atom processors, as the company pushes ahead with its MacBook Air and iPad rivalry. Key to Intel's IDF Beijing 2012 conference is power consumption – or, more accurately, how it's dropping – with chips for phones, tablets and notebooks all expected to slash their energy additions and boost both runtime and standby. Meanwhile, there are significant graphics improvements also on the cards.
Intel's Haswell "Shark Bay" platform is on track for offering 20x lower standby power consumption, Intel's Kirk Skaugen reiterated, echoing earlier promises about the new chips coming in 2013. Before then, though, Intel's third-gen Core processors – based on Ivy Bridge - will arrive with a 70-percent increase in graphics performance from the onboard HD Graphics 2500/4000 GPU. They'll also be able to drive three screens simultaneously, and support OpenGL 3.1.
Connectivity will also get a boost, with Thunderbolt finally coming of age. Intel expects approximately 100 peripherals to launch in 2012 with the high-speed port, the company's Nick Knupffer reports, with "hundreds" of products to follow on from 2013.
That'll be particularly useful for those doing video editing, along with Quick Sync 2.0 that promises a 70-percent boost in media transcoding on top of the first-gen technology.
The first third-generation ultrabooks will drop this spring, Skaugen confirmed, with "many touch-enabled systems expected" too. 32nm Clovertrail-based Atom tablets will arrive this year, with the 22nm tablet processor due in 2013. Ultrabooks are expected to hit 178m shipments by 2016.