178m Ultrabook shipments predicted for 2016, but tablets still ahead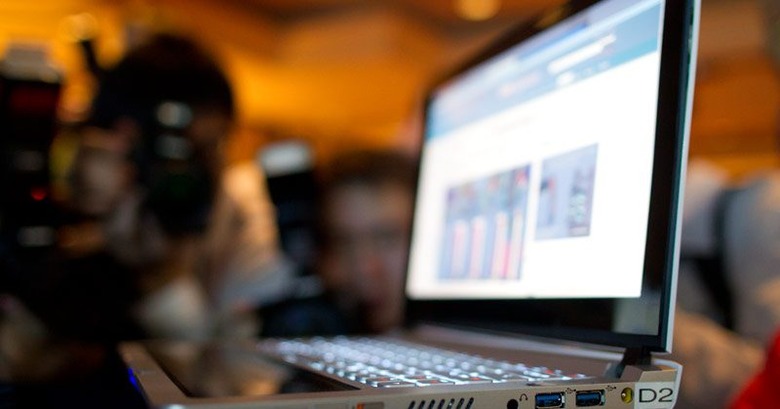 MacBook Air-rivaling ultrabooks will outpace tablets in growth over the next three years, new research suggests, though slates are expected to outsell the Intel-driven ultraportables for the foreseeable future. 178m ultrabooks are expected to be shipped per year by 2016, Juniper Research predicts, compared to 253m tablets, despite ultrabook shipments growing three times faster over the next half-decade. However, despite the rapid increase in overall demand, individual ultrabook manufacturers are still expected to struggle.
"While Intel's control of the brand ensures that Ultrabooks stand out from traditional notebooks, vendors face a balancing act in terms of product strategy" Juniper Research suggests. "Meeting Intel's specification secures brand status and funding, but the step-change from notebooks means many of today's Ultrabooks are too expensive for many consumers."
In an attempt to corral pricing into some semblance of a shopper-acceptable ballpark, it's expected that more OEMs will turn to cost-cutting trades like hybrid hard-drives. Rather than solely using flash storage, as Apple does in the MacBook Air, which is fast but expensive, a large proportion of Windows-based ultrabooks will instead pair traditional drives with a far smaller amount of solid-state memory, the latter used to speed boot and resume times while the former takes care of data storage.
The real victim, it's suggested, will be netbooks: the budget ultraportables are expected to muster just a third of today's volumes by 2016. CES 2012 certainly wasn't short of ultrabooks though the most exciting ideas still come out of Intel than from its brand partners; meanwhile, Apple is expected to refresh the MacBook Air imminently.