Intel 10nm roadblock delays Cannon Lake again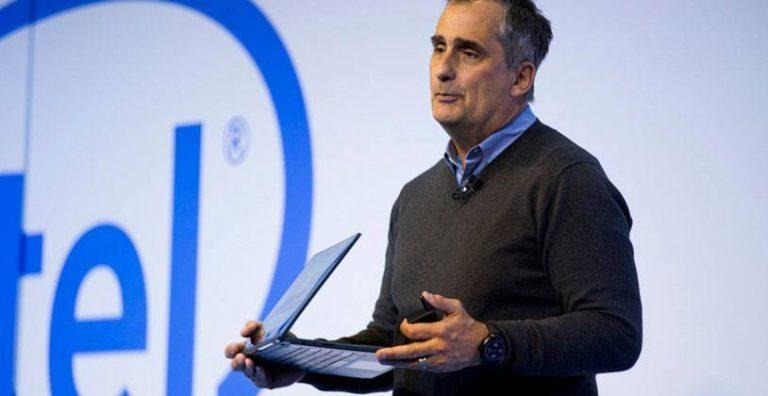 Intel's much-anticipated "Cannon Lake" processors have been delayed, with the chip-maker confirming that its next-generation CPUs now won't be hitting volume production this year. The new chips rely on Intel's equally-new 10 nanometer production process, which the company has been particularly upbeat about, but which itself has experienced some significant delays.
Back at the start of 2017, Intel's CEO Brian Krzanich was promising 10nm production within twelve months. The system builds on the Tri-Gate technology that Intel began using back when it rolled out 22nm production, but proved to be troublesome when it came to actually hitting the sort of manufacturing yields required for commercialization. Indeed, Intel first started promising 10nm all the way back in 2015.
In its earnings this week, an even further delay was tagged onto the end of Cannon Lake. "Intel is currently shipping low-volume 10 nm product and now expects 10 nm volume production to shift to 2019," the company says, declining to specify exactly when next year that might actually be.
Intel also won't say exactly which of its customers it's shipping those "low-volume" Cannon Lake chips to, or what, indeed, "low-volume" actually means in terms of specific numbers. Speaking on the company's financial results call, Tom's Hardware reports, Krzanich conceded that Intel had "bit off a little too much" with its aggressive push for 10nm. The challenge the company had set itself, he explained, was to increase density 2.7x over its current 14nm chips.
That, the chief exec argued, was well in excess of the sub-2x most industry transitions achieve for density between generations. At the same time, Krzanich also blamed the photolithography technique used to make the chips for partly being responsible for disappointing yields. Intel, he said, has figured out what to do to address that, but actually implementing those changes is going to take some time.
Until that happens, it means Intel will be sticking with 14nm for its production range. That means Whiskey Lake for consumers, which is believed to be another revamp of Intel's Kaby Lake architecture.
Intel has a narrowing gap to nail 10nm if it wants to stay competitive. Both TSMC and Samsung are each producing 10nm chips, for instance, though Intel has argued that they're not directly comparable. Earlier this week, the chip-maker announced that it had poached legendary microarchitecture expert Jim Keller from Tesla, where he had been working on dedicated Autopilot and AI hardware for the automaker. Before Tesla, Keller was responsible for chip design at AMD and P.A. Semi, the company which was acquired by Apple.