Kitchen gadgets used to be the bad punchline to a crowded cupboard joke, but modern updates to electric pressure cookers, sous vides, and more can help them earn space atop the counter. If you've been on the fence about looking beyond the microwave and at some of the geekier options for 21st Century chefs, these Amazon Prime Day deals might be just the nudge you need.
Electric pressure cookers have been find their way onto counters in droves over the past couple of years, and the Instant Pot is probably the best known of the bunch. While it's often confused with slow cooking, pressure cooking actually goes in the complete opposite direction. Instead of low-and-slow, as in a crockpot, a pressure cooker seals in the food and ramps up the pressure so that it's done in a fraction of the time.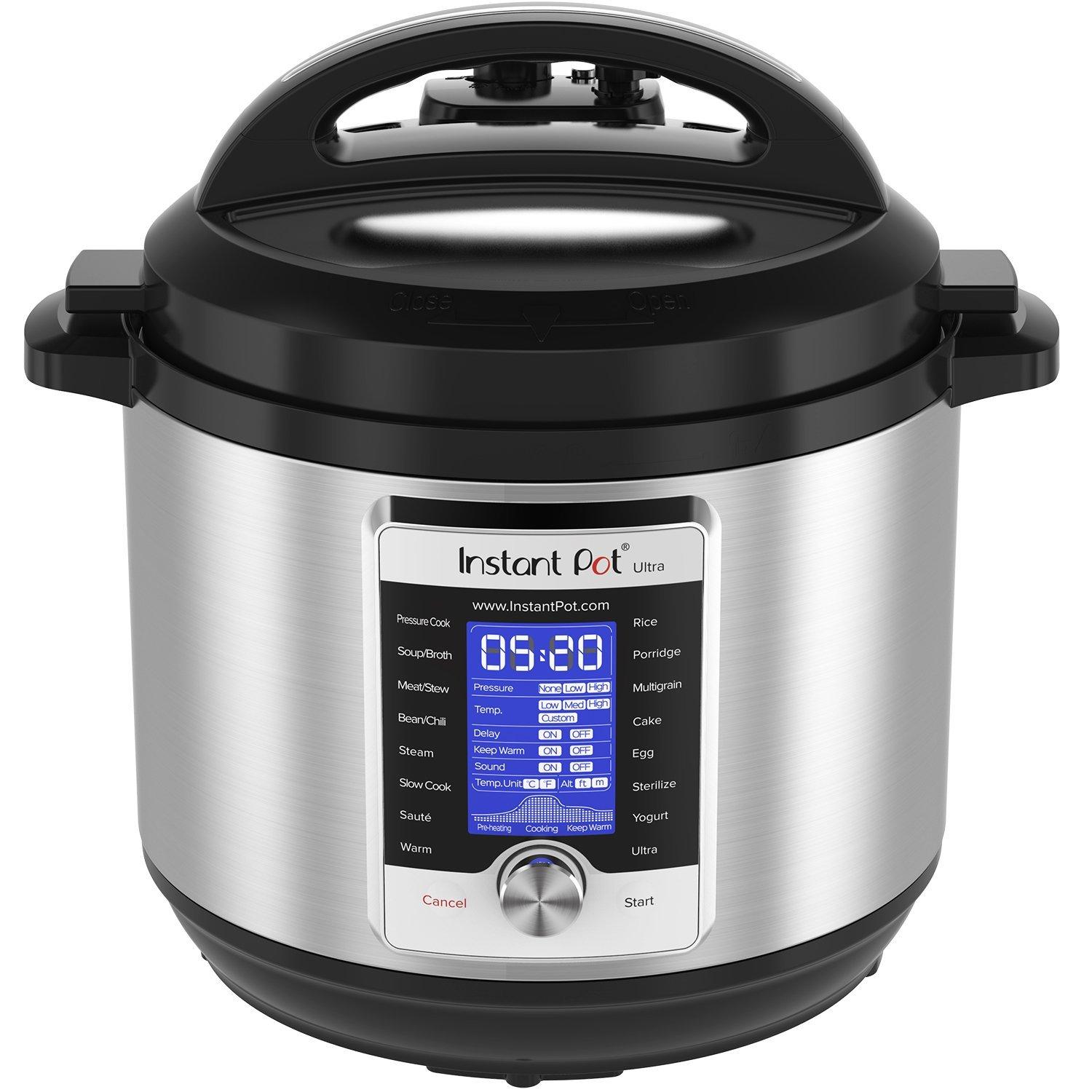 For Prime Day there's a deal on one of Instant Pot's latest models, the Instant Pot Ultra 8 10-in-1. For $119.95 you're getting an eight quart capacity – less than you'd pay for the six quart version, in fact – for meals for six or more. It'll double as a slow cooker and rice cooker, too, among other things, and you're saving $60.
Another fashionable kitchen technique right now is sous vide. Like pressure cooking, it depends on precise temperature control, though sous vide takes food – suspended in a water bath in a sealed pouch or Zip-Lock bag – and holds it at a very specific temperature for an extended period. The upside, advocates point out, is super-refined levels of control over what you're cooking, like steaks, chicken breasts, vegetables, and more.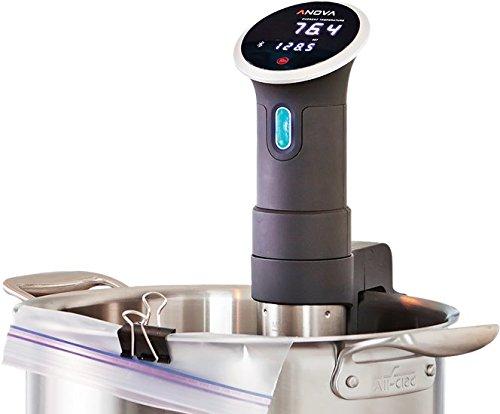 Two of our favorite sous vide models are available with Prime Day deals this year. On the one hand there's the Anova Precision Cooker Bluetooth, normally $149 but reduced for today to $74.99. That hooks up to your smartphone and uses Anova's catalog of recipes, or you can control it manually via the simple controls on the cooker itself.
If you want something more powerful but also easier to set-up and store, the ChefSteps Joule Sous Vide is also part of a Prime Day promotion. It has 1,100 watts and is smaller than the Anova, and is controlled entirely from your smartphone and the companion app. It links over Bluetooth and WiFi, too, so you can monitor how it's cooking from outside of the house.
Usually, it's $179, but today you can get the Joule for $129. Just remember, Amazon's Prime Day deals expire at midnight tonight. You can find more before that happens in our full round-up.
SlashGear uses affiliate links, and sometimes if you buy something we might get a small commission from the sale