Instagram Video tipped to challenge Vine at Facebook June 20 event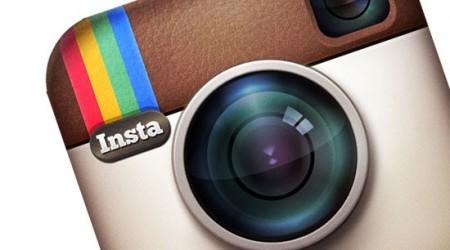 Instagram will add video support to take on Twitter's Vine, sources claim, with the new feature tipped to be revealed at Facebook's mysterious June 20 event. The Thursday launch, which until now has been believed to be a Google Reader alternative RSS system, will actually see Facebook take the wraps off Instagram video, TechCrunch's insider says.
Technical details on the service are unknown at this stage, though TechCrunch does point to a recent leak indicating Facebook was testing Instagram video support internally. According to Matthew Keys, the feature allows for something like 5-10 seconds of footage to be captured and shared. It's not clear if it will support the filters and effects so closely associated with Instagram, though that seems likely.
That would put Instagram video directly against Vine, Twitter's short video sharing app. Vine limits clips to six seconds apiece, but makes chopping together multiple scenes particularly straightforward: footage is only recorded when the user's finger is touching the screen.
Video support in Instagram is an obvious tweak, though it won't do much for Facebook's reputation as a company that iterates on ideas from other apps rather than coming up with its own. Nonetheless, it may be an opportunity too good to miss for the social network, given the rise in Vine's popularity. The app may no longer hold the top spot in Apple's App Store, as it once did, but it's still regularly higher in the download chart than Instagram is.
Nonetheless, Facebook is playing things close to its collective chest about the event on Thursday, after seeing several surprise-spoiling leaks ahead of earlier launches. In fact, there are also suggestions that the whole thing could in fact be a ruse, with Facebook hoping to distract from the real subject.