Instagram: No, we're not testing 3D Touch adverts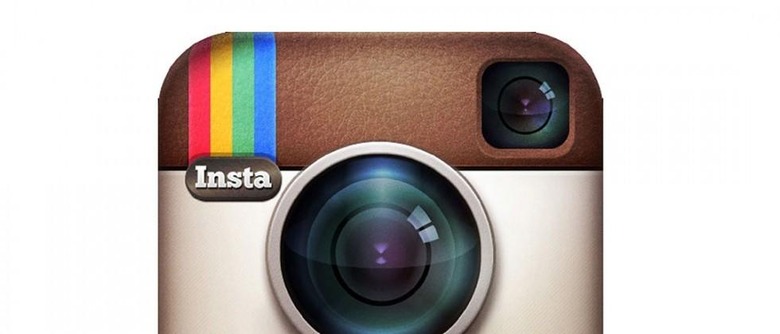 Despite reports to the contrary, Instagram has denied testing 3D Touch adverts for the iPhone 6s and iPhone 6s plus. The photo-sharing social network was rumored last week to be using Apple's newest pressure-sensitive technology for a trial of a new monetization system, but according to the Facebook-owned firm it's not actually underway.
In fact, an Instagram spokesperson told us, while various options for making mobile users contribute to Facebook's bottom line are being explored, right now there are no tests of 3D Touch or Apple Pay underway.
"Mobile commerce is definitely a space we are looking at closely. However, this isn't something we are testing at this time" Instagram spokseperson
The reports last week suggested that Instagram would use 3D Touch's Peek functionality. Adverts in the photo feed could be hard-pressed, at which point they would float possible purchase options on top.
Most importantly, the entire transaction could potentially be completed without the user leaving the Instagram app itself, so the rumors suggested.
Figuring out ways to make mobile apps pay is increasingly an issue as internet users shift from desktop to smartphone use. Currently, Instagram shows sponsored posts in its feeds, though metrics as to exactly how well they work are in short supply.