Instagram developing ads that support 3D Touch, Apple Pay [Updated]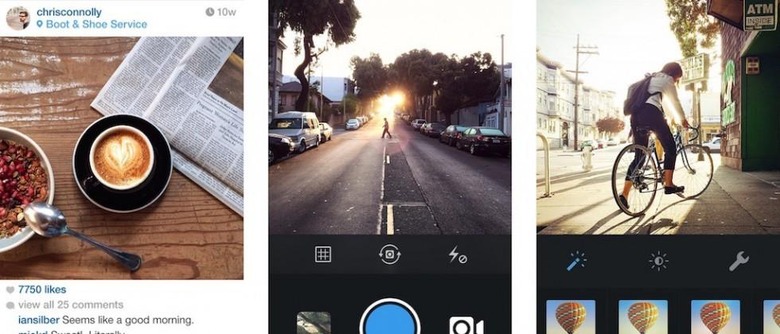 As more social networking/media apps begin integrating options for users to shop and buy right from their service, Instagram is said to be doing the same by developing ads that can take advantage of iPhone features like 3D Touch and Apple Pay. A report from Digiday says the Facebook-owned photo-sharing app is already testing the new ads, which can be used to promote anything from clothing to restaurant menus.
While Instagram has been displaying ads in users' feeds for some time now, it is suggested that these new interactive ads won't be too intrusive for users, but at the same time lure bigger brands to advertise in the app.
The integration of 3D Touch is described as allowing users to firmly press on the ads in order to view one of several items or offers. A clothing brand could show multiple items in a category, or a retailer could display different departments, for example.
The use of Apple Pay would let users have a "frictionless shopping" experience, with the ability to complete a purchase after navigating the ad, all without leaving the Instagram app to visit the advertiser's own app or website.
There's no word yet on when or if these new ads will make their way to the Instagram app for iOS. There's always a chance they could spark ire from users, and in turn push advertisers away, but that just depends on how well they're implemented and if they become distracting or not.
Update: Instagram has denied tests of 3D Touch/Apple Pay ads.
SOURCE Digiday