Instagram monthly active users hits 400-million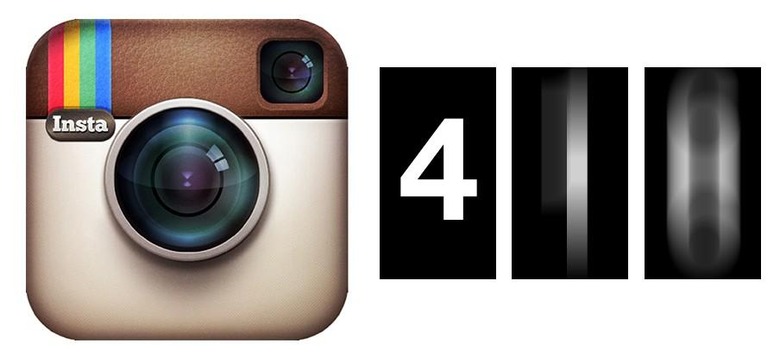 The team at Instagram have announced that they're now working with more than 400-million monthly active users. Up from 300-million monthly active users nine months ago, Instagram appears to be growing at an increasingly quick rate. Instagram representatives also made clear that more than 80 million photos are being shared per day and that a whopping 75% of the entire community is international – that's outside the United States, in this case.
Of the last 100-million users to join Instagram, more than half live in Asia and Europe. This includes what Instagram representatives suggest are the three top countries to have joined in droves over the past 100-million, Indonesia, Japan, and Brazil. Instagram is celebrating their 400m mark by showing how locations around the world are captured by Instagram users.
Above you'll see the first surface photo of Pluto ever published by NASA. Next you'll see an abandoned Nambian desert "ghost town" – part of a series.
One of the newest Instagram accounts on the block is "stormtroopersinlove". Below you'll find a majestic photo of two of Star Wars' New Order Stormtroopers holding hands on the beach.
Instagram recently upgraded their Instagram Direct service for messages to take on the likes of Facebook Messenger and Google's Hangouts. Just under a month ago, Instagram started allowing more than just square format photos. You can now go vertical or horizontal, if you do so wish.
And don't forget the time Instagram started storing larger photos. What'll they think of next? Have a peek at our Instagram tag portal to find out!