Instagram stops being a square, supports landscape & vertical photos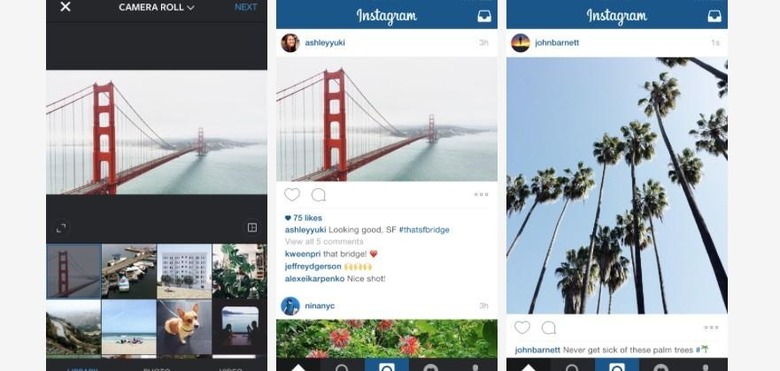 Instagram has finally gotten with the times and dropped its requirement that photos be in a square format. The social network has updated both its iOS and Android apps and now allows users to post photos in landscape and vertical orientations, in addition to the classic square. The same size change is applied to videos too. This will likely be a welcome change to Instagram users, who for years already have been taking photos and video on devices with rectangular screens.
In a blog post announcing the update, Instagram acknowledged the problem many users these days: people and subjects getting cropped out of photos in order fit the square format. In addition to square videos that feel cramped or don't get the full scene in one shot.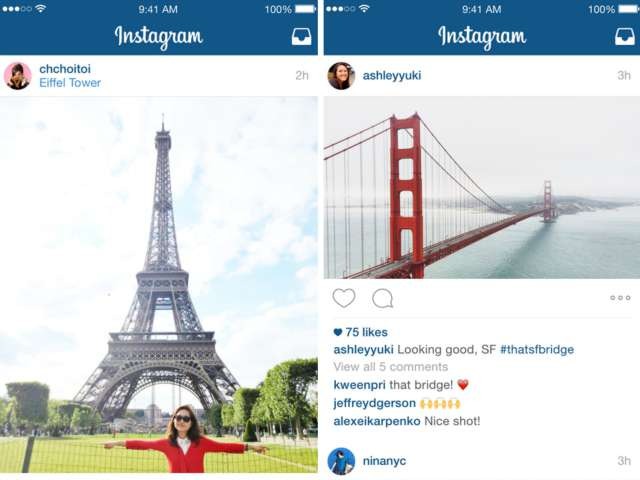 Once the mobile app has been updated, users can change the orientation when choosing an image or video by just tapping on the format icon. Once posted, the media will appear full-sized to followers in their feed. Instagram notes that thumbnails will still show a center-cropped square when viewing the profile grid.
A small change has been made to filters as well, with there being no more separation between those for photos and videos. All filters will work on either media type, and a filter's intensity can now be adjusted on videos as well. The app updates are available now on both the iOS App Store and Google Play.
SOURCE Instagram