Instagram closes in on one billion monthly users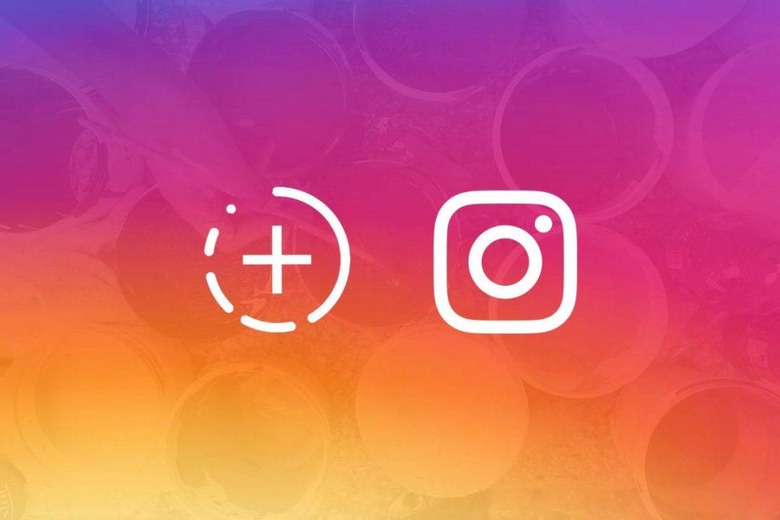 Instagram's user base keeps on growing, and that growth seems to be accelerating. Today Instagram revealed that it now has 800 million monthly active users, a figure that has added an impressive 100 million since April of this year. That's impressive growth on its own, but the climb Instagram has experienced in daily active users is even more noteworthy.
Carolyn Everson, who serves as vice president of global marketing solutions at Instagram parent company Facebook, revealed to CNBC that the photo-sharing service now has 500 million daily active users. That's impressive growth, and it should give Instagram's closest competitor, Snapchat, pause. At last check back in August, Snapchat said that it had 173 million daily active users.
Of course, Instagram had a pretty significant head start on Snapchat, so the fact that it's closing in on 200 million active users is nothing to stick your nose up at. However, this acceleration in Instagram's daily active user count is likely thanks to the roll out of Instagram Stories. That's somewhat ironic, because Instagram Stories certainly borrow a lot from Snapchat Stories, which have been a cornerstone of Snapchat's service for quite some time.
Indeed, when Instagram Stories first rolled out, the company caught quite a bit of negative attention for the feature's similarity to Snapchat Stories. In the end, Instagram is the one laughing, as it only took a year for Instagram Stories to reach 250 million daily active users. Throughout that year, Instagram supported Stories with a fairly consistent stream of new features, giving users more and more reason to check back daily.
So, it seems that in its war with Snapchat, Instagram will enjoy time on top for a while yet. If this growth keeps up, then we can likely expect Instagram to hit 1 billion monthly active users sometime in 2018. We'll see if Instagram ultimately can hit that coveted one billion mark soon enough, so stay tuned.