Instagram Bolt launched: no Snapchat rival for you!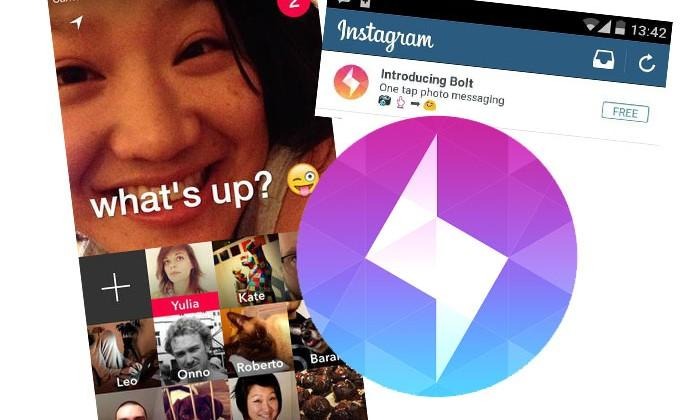 The hottest new Snapchat rival has launched for iOS and Android – but you can't have it yet. Not unless you live in New Zealand, South Africa, or Singapore. That's where the developers behind Instagram have decided to launch this platform first.
What is it?
It's another messenger app. It's basically the same thing as Snapchat, but it's made by Instagram. Banking on their already-powerful userbase, Instagram and parent company Facebook are hoping you'll want to drop Snapchat to stick with a more integrated system.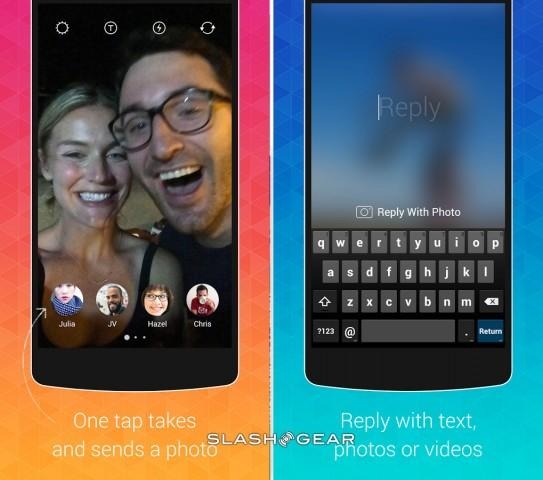 But you don't need an Instagram account or a Facebook account to sign in. This network is separate.
Where and when can I download it?
Eventually you'll be able to download this app through Google Play and on Apple's App Store. The roll-out to your country (likely the USA) will continue through the next few weeks.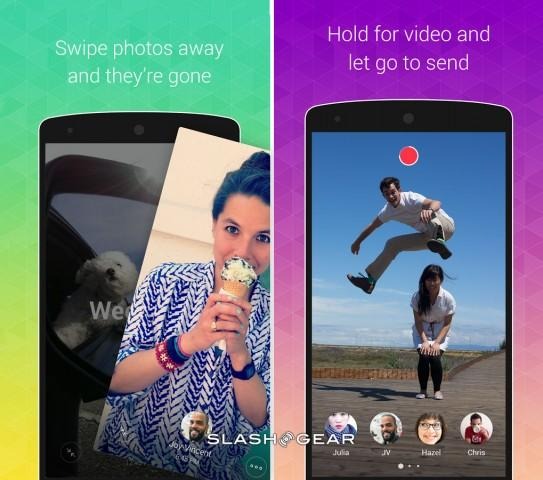 For now Instagram suggests they've picked New Zealand, South Africa, and Singapore because of their high Instagram usage and "deeply interconnected communities" according to TechCrunch.
Why would I want this app?
The big differences in Instagram Bolt are in the sign-up process, which uses your phone number to get your contacts, and in the sharing process. Opening Bolt opens the Bolt camera, a camera with no shutter button. Instead you'll tap a friend's profile image to send a photo or hold their image to send a video.
Simple as that. Bolt is super easy to use and Instagram suggests that they'll take the market by storm with simplicity. Sound like a good idea to you?