Instagram boasts 90 million monthly active users, 40 million photos per day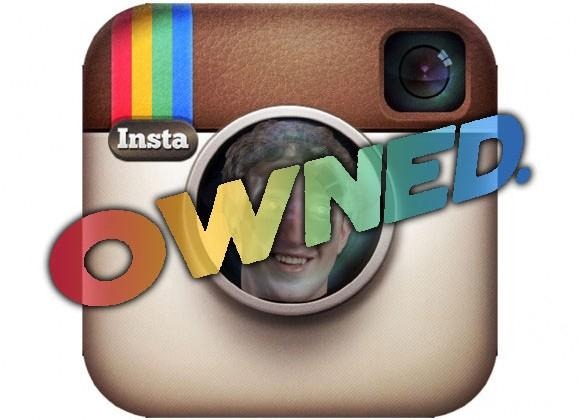 Instagram might have gotten some crazy backlash from its policy changes back in December, for which they pulled an about face and returned it back to normal. However, a lot users were done with the service at that point, and vowed to switch to an alternative. Then again, that doesn't seem to be scaring Instagram too much, as the company has reported 90 million monthly active users, as well as 40 million photos being posted per day.
AllThingsD notes that the service's monthly active user base is actually up 10% from last month, so it seems that the privacy policy debacle wasn't a huge deal for its users after all. Instagram's Kevin System says that the company "continues to see very strong growth around the world."
Along with those 40 million photos being posted every day, Instagram says that its users are liking photos at a rate of 8,500 per second and are posting 1,000 comments per second as well. This actually marks the first time that Instagram has posted statistics on its user base, but detailed numbers are still scarce.
According to AppData, Instagram use on iOS and Android actually rose quite a bit late last month, but with use on Facebook falling by 25%. Furthermore, according to AppStats, Instagram apparently saw their active user numbers cut in half to 40 million, but according to Instagram's own numbers, that's clearly not true.
[via AllThingsD]