Instagram use surges on iOS and Android, falls 25% on Facebook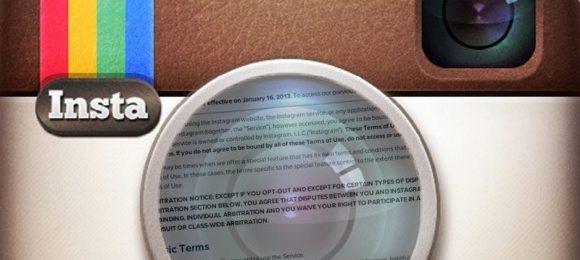 It would appear that the real impact of the Instagram Privacy Policy update (and subsequent revolt on the part of its users) has come to light – a relatively massive 25% decrease in daily users – but there's a catch. While the statistics given by AppData could very well be due in part to Christmas and the holidays in general, a decrease of over 3 million daily users is nothing to scoff at for one of the most-used apps on the market. According to AppData the amount of daily users Instagram is working with fell from 16.4 million to 12.4 million between the week the Privacy Policy changes occurred and now... on Facebook. Meanwhile the app has taken off in popularity in its original iPhone and Android form.
What you really should be asking at this point is where these "active users" are coming from? In fact what you're seeing on AppData in the reports shown earlier this morning on sites such as the New York Post is not the active users on all platforms, but on Facebook specifically. This means that the amounts you're seeing are specific to the Facebook app Instagram, not the app on iOS or Android. If you have a peek at Instagram on iOS on the leaderboards on AppData, you'll notice that it's currently number 9 overall (that's today, the 28th of December) while back on the 17th of December is was number 22 – it's actually gained quite a bit of popularity during this series of epic events for iOS!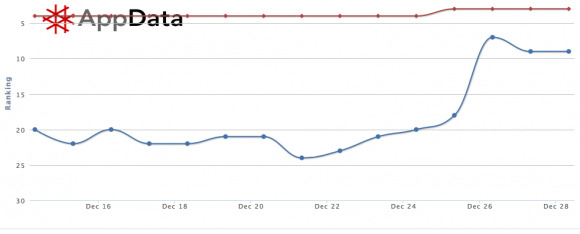 The same is true of Android – if you look at how popular Instagram is today – number 3 on the top Free Apps list – and compare to back on the 17th of this month, you'll find that it's gone up a spot from number 4. That's important on its own, but given the idea that we're being told Instagram is losing popularity when it's actually staying the same or gaining – that's a rather significant difference!

So think about this, readers: when you see a site telling you an app has lost users but they only source one single platform, you might want to think twice! Instagram hasn't lost popularity over this situation, it's gained it! If users are leaving the Facebook version of Instagram in droves while masses of users are joining the mobile versions of the app, there can be only one reason why: they don't like Instagram on Facebook. Simple as that!