Instagram blocks Twitter photo embeds as shot-sharing gets serious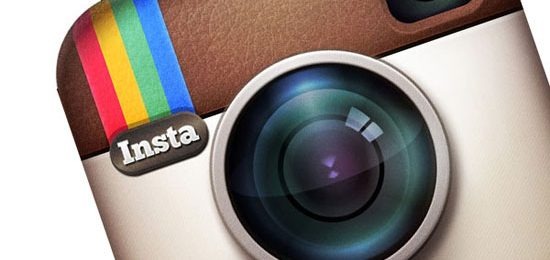 Facebook-owned photo sharing app Instagram has blocked its images from showing up properly on Twitter, in what appears to be a move to force viewers to visit Instagram's own site. Users complained of problems viewing Instagram photos in Twitter's recent "cards" view, which previews select content tweeted out; Twitter subsequently confirmed that Instagram had disabled the integration.
Instead of the full image preview, tweets with Instagram-shared photos linked now show poorly cropped or aligned embeds of the images. The problem also affects Twitter's official apps for mobile devices and other platforms.
"Users are experiencing issues with viewing Instagram photos on Twitter. Issues include cropped images. This is due to Instagram disabling its Twitter cards integration, and as a result, photos are being displayed using a pre-cards experience. So, when users click on Tweets with an Instagram link, photos appear cropped" Twitter statement
Instagram has moved to challenge Twitter and other micro-blogging platforms more directly in recent months, introducing profile pages back in November as part of an attempt to shift functionality out of the app and onto the web. Meanwhile, Twitter is believed to be preparing its own Instagram-style photo editing features, including the filters that have made the app so popular.
Back in September, Instagram apparently beat Twitter for daily mobile users for the first time, and Facebook has no shortage of mobile ambition. The social site has highlighted smartphone and tablet users as an underserved-market, of which the $1bn Instagram purchase was just one phase.