Instagram profile pages official, but not for everyone quite yet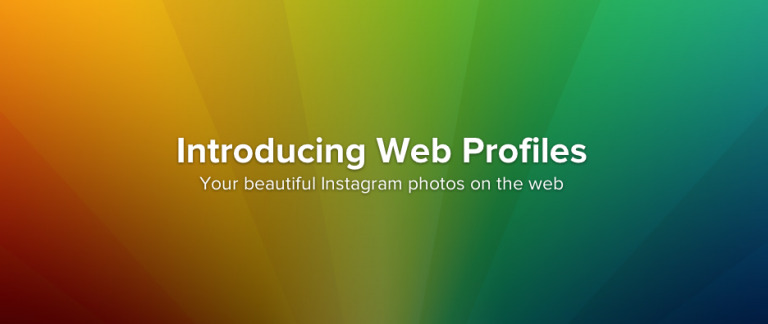 Those of you addicted to Instagram know good and well the limitations of the platform – many of them placed there by design to keep the community mobile and "exclusive", so to speak. Now Instagram has heard the cries and pleas of those begging for more web integration, more ability to connect with a notebook rather than just a smartphone and a tablet. And so it is – Instagram has announced web profiles – places where your Instagram universe comes to the big screen with a layout that's suspiciously similar to the largest social community on the internet: Facebook.
You'll certainly recognize the similarities between Instagram's online profiles and the way you look on Facebook, but of course there'll be no trouble here as Facebook actually owns Instagram at this point. If you'd like to see your own profile right this minute, all you've got to do is head to http://instagram.com/yourusername/ – replacing your own username with the yourusername section. When this post is published, there will still be a few days left before the system is activated for the whole web, mind you, so you might not be able to see yourself right away.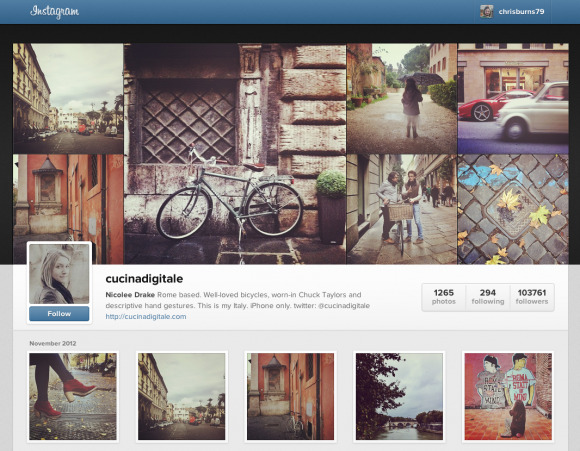 Your profile is as public or as private as you want it to be – you'll still have a profile no matter what (at this point) but your photos retain their privacy settings you've set in your Instagram app. This iteration of Instagram retains its mobile-only upload status – that means you're still going to need to take photos with the Instagram app to upload them to Instagram anywhere, of course.
This launch has been made mainly for the sharpening of discovery skills that Instagram certainly needs to continue growing across the earth. With a web presence that exists outside of mobile (at a greater level than already existed previously), Instagram will be spreading at an even greater speed than it'd been thus far – especially given your ability to add a person's photo collection to your RSS feed.
[via Instagram]