Inside CT6: The Cadillac putting German luxe on notice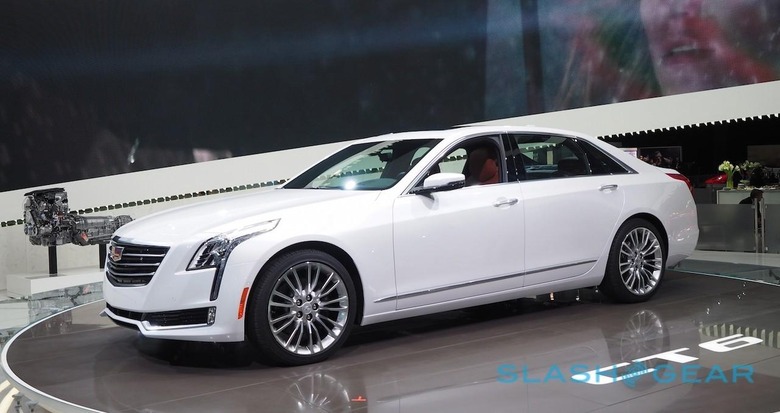 It's hard to overstate quite how important the 2016 CT6 is to Cadillac. Absent for some time from the full-size luxury segment, Cadillac needs a flagship that can not only take on BMW, Mercedes-Benz, and others in features, but convince drivers that its brand of American Luxury deserves to be mentioned in the same breath as the Germans. And while toothy BMW-baiting monsters like the CTS-V may fill a niche, there's nothing like a vast uber-luxe sedan to make your case.
Cadillac's design language is instantly recognizable, and translates well, for the most part, to this newest car. The front is undoubtedly its best angle, where the slices of LED lighting cut neatly down into the lower air intakes, while the broad grille bulges eagerly.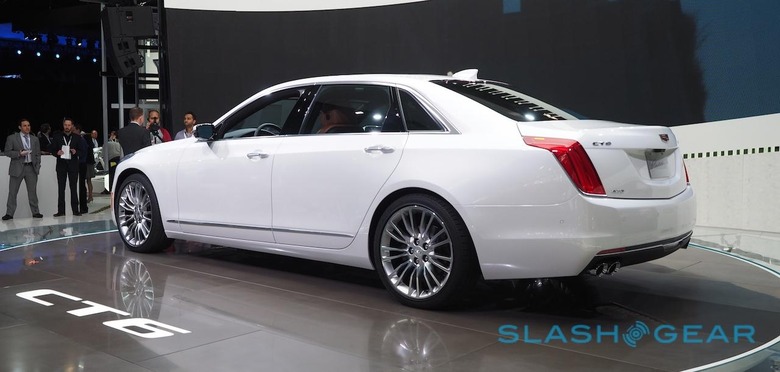 The same LED flourishes reappear at the rear, and should give the CT6 a distinctive appearance at night whether you're following it or see it rushing up to fill your rear-view mirror. If there's an angle that's lacking, it's side-on, where the bigger rear accommodation has left the sedan looking more stretched-out than the compact CTS.
Altogether, though, it's handsome and – importantly – isn't going to be mistaken for any other cars in the segment. Roughly sized like BMW's 7-Series, the CT6 is also hoping to be considered a rival in driving dynamics, courtesy of a new 3.0-liter V6 good, thanks to its twin turbochargers, for 400 HP and 400 lb-ft of torque.
How it actually performs on the road remains to be seen, though Cadillac is no stranger to the track (courtesy of its sporting CTS sedan and coupe variants, which we'll be driving soon) and hopefully has managed to strike a balance between ride comfort and a little excitement.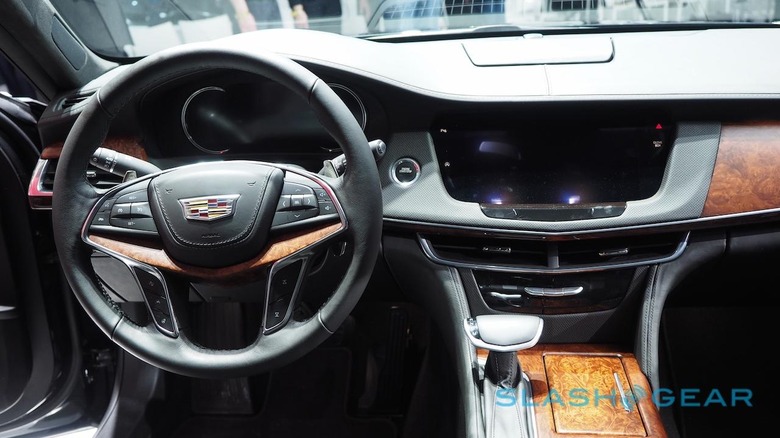 Inside, there's a new version of Cadillac CUE, the company's infotainment system. CUE has always been divisive, with a pretty UI undermined by traditionally sluggish performance, though Cadillac says it has improved speed and responsiveness for this iteration.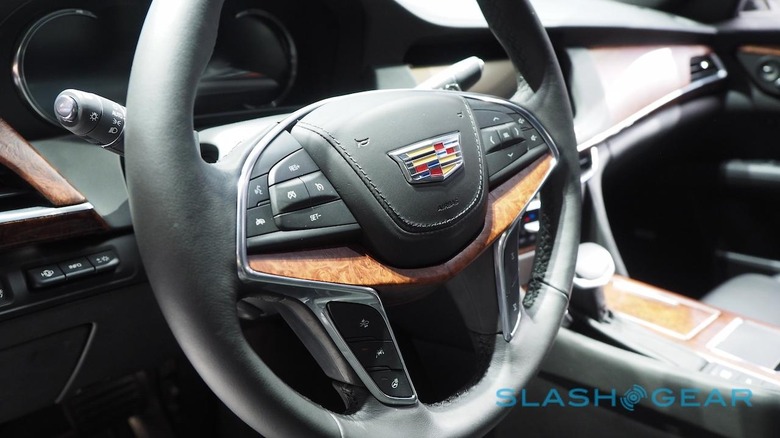 It should also require less stabbing at the 10.2-inch touchscreen, thanks to a touchpad mounted in the center console. Caddy's attention to detail also looks a notch or two higher; the company learned some lessons from the beautifully-finished (though poorly selling) ELR hybrid, and the CT6's dashboard – with slivers of matte-finish wood inlaid into the steering wheel and shifter particular highlights – borrows that focus.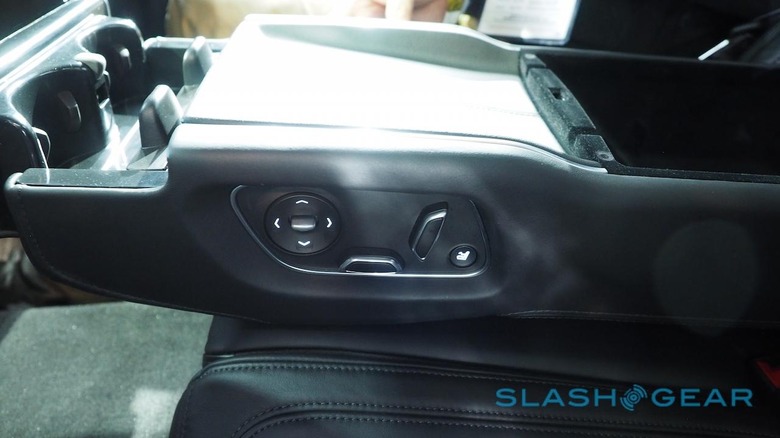 In the rear, meanwhile, the massage seats are comfortable and have power-adjustment, though there's still a fair amount of plastic such as in the underwhelming pop-out cup holders in the center armrest. Similarly, some of the other touch points – like the in-seat displays – aren't quite on a par with their Mercedes counterparts, though perhaps we should give Cadillac the benefit of the doubt until production models are ready.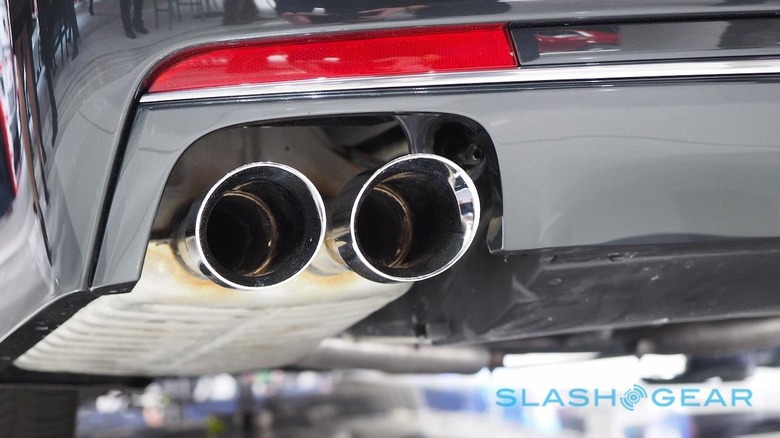 That'll happen at the end of the year, with North America getting the CT6 first. However, Cadillac's ambitions also include China, which will see the CT6 arrive in early 2016, along with Europe, Korea, Japan, Israel, and the Middle East. Pricing is yet to be confirmed, but we're expecting it to be competitive with Germany's finest.