In VW and LG's world your new car talks to your smart home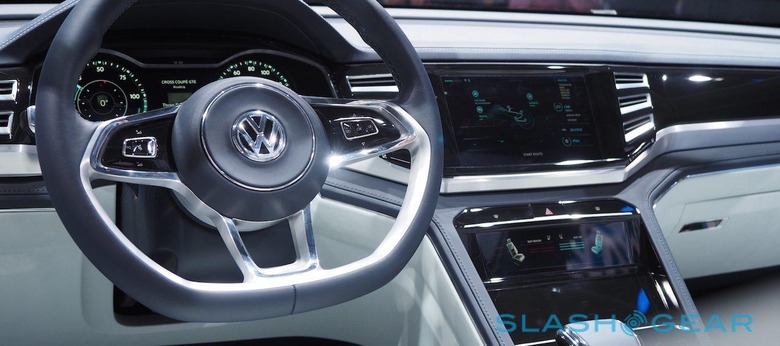 Volkswagen may be steaming ahead with its ambitious electric car plans for 2025, but the German automaker is looking to LG for help with connected vehicles. The two firms have inked an agreement to work together on the Volkswagen Cross-Over Platform, using the cloud to pull together various systems in the car together with the smart home.
It's not the first time VW and LG have worked together, but it may be the most ambitious project the firms have collaborated on. For a start, the new systems will be expected to act as a gateway for drivers to remotely access their smart home devices – such as lights, security systems, and domestic appliances – from the dashboard while on the move.
Since what you can manage from your smartphone or tablet while sat on the couch is probably difference from what you can focus on while also driving down the freeway, another aspect of the partnership is figuring out what is safe to feed through to the car.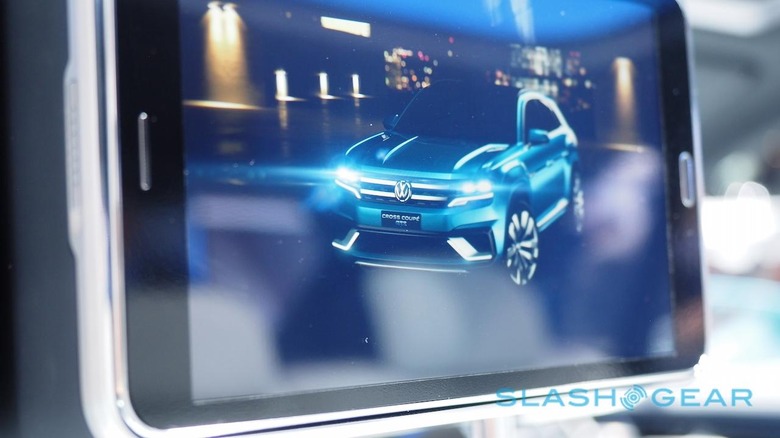 To that end, LG and VW will be working on a context-sensitive notification center that, the companies say, "can deliver messages in an intuitive and safe manner."
The system will also make greater use of AI and predictive technologies, so as to offer "optimized recommendations" to the driver that take into account the most likely requirements with minimal distraction.
Many of the cars that technological upgrade will affect won't be running on traditional fossil fuels. Back in June, VW announced it planned to have thirty all-electric vehicles – across its various brands – on the road by 2025, all of which are likely to be connected.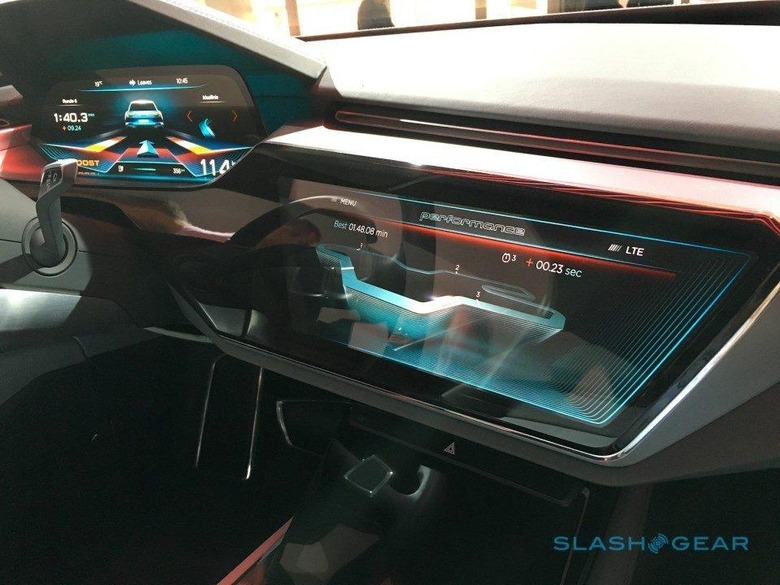 While the Internet of Things (IoT) has flourished over the past few years, particularly in the home where connected locks, cameras, thermostats, switches, outlets, and appliances have proliferated – along with a glut of hubs to attempt to control them all – across a wide number of standards, the automotive space has taken a more cautious approach.
Part of that is down to the general pace of car development, which even with recent improvements is still considerably more time-consuming than that of mainstream electronics. However, another aspect is the heightened need for stability and security.
As several car companies have found out to their embarrassment – and worse – the risks introduced with a poorly-thought-through infotainment system are only amplified when that technology is connected. Examples of security lapses such as those which affected thousands of Jeeps have even led the FBI to predict that cars are the next big hacking target.
Any implementation of smart home connectivity, and links to the broader cloud in general, will need to be backed up with resilient code and electronics if Volkswagen is to be able to widely deploy it in customers' cars. Meanwhile it may face renewed scrutiny by federal safety regulators such as the NHTSA, which has previously cautioned against driver distraction and set out stringent guidelines for exactly what should be permitted on the dashboard of the future.