In Apple's new ads, Apple Watch is the star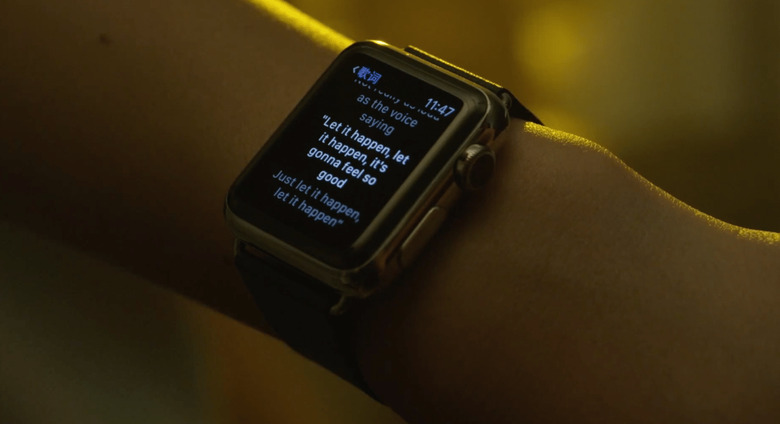 Apple has pushed out a quartet of new commercials, each focusing on the Apple Watch and how the wearable might slot into your life. The four short clips focus on travel, staying connected with family and friends, location-based services, and health & fitness, as Apple picks out some of the key ways a wrist-worn device might be more immediate than the smartphone in your pocket.
In "Closer", for instance, Apple plays up the communication side of the wearable, running through digital sketches, hands-free calling, and messaging.
Exactly how many people feel comfortable speaking into a "Dick Tracy watch" is questionable – as we ourselves observed in our Apple Watch review – but it's certainly convenient getting message previews on your arm rather than the phone buzzing in your pocket or bag.
As for fitness, Apple's "Goals" video skews away from the "perfect" lifestyle, arguing instead that a more personal setting of challenges with a fitness wearable might have advantages over gym classes.
In "Beijing" it's all about exploring a new city, and not looking like too much of a tourist in the process.
Finally, "Berlin" highlights one of the more interesting aspects of wearables, bringing real-time translations to the Apple Watch display.
Apple's focus on its smartwatch comes amid ongoing debate as to just how many have been sold. With official figures in short supply, speculation has been rife based on third-party metrics, though for every one claim there's generally been a counterclaim to parry it.
Meanwhile, the rumors about the Apple Watch 2 have already begun to emerge, tipping a potentially thinner casing and even an integrated camera.