iMo Plus 10-inch USB sub-display coming April with touchscreen option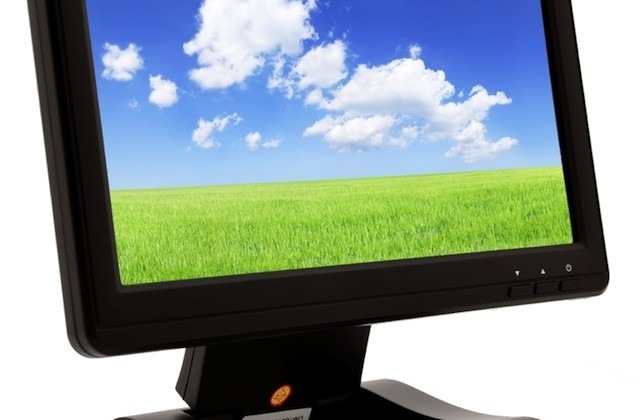 We rather like USB secondary monitors like those you find in Nanovision's MIMO range, but the 7-inch size they generally come in might not suit everybody's desk.  Into the fray steps the iMo Plus, USB-connected and DisplayLink powered like the rest, but offering 10-inches and 1024 x 576 resolution along with a resistive touchscreen option.
The 16:9 aspect display has 200cd/m2 brightness and a 400:1 contrast ratio.  Unlike some of the other MIMO displays we've seen there are no integrated speakers or webcam, but considering most people probably wouldn't use them anyway that doesn't seem a great loss.  A single USB connection provides power and signal.
Mimo Monitors plan to start taking preorders for both the display-only and the touchscreen versions later this month, with deliveries expected to kick off in mid-April.  We're still waiting to hear back from them with regards pricing. Meanwhile, you can find our review of the touchscreen MIMO 720-S here, and of the MIMO UM-710 and UM-720 here.Update: Pricing is "tentatively" set at $219.99 for the display-only iMo Plus and $269.99 for the touchscreen version.