iMac and Mac mini refresh pricing tipped to remain the same at Apple event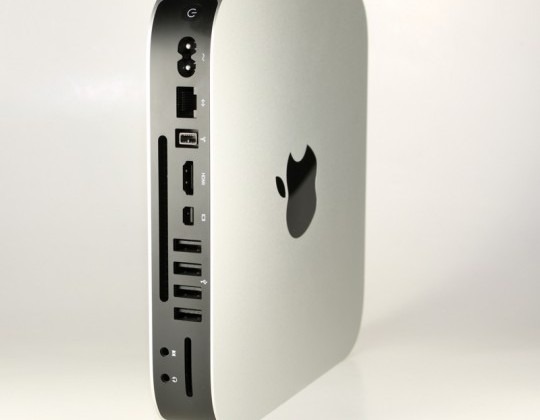 The Apple event on the 23rd of October – next week, that is – is quite likely going to be playing host to more than just the iPad mini: in fact details today suggest that refreshes of both the Mac mini and iMac will be appearing at the event as well. This tip comes from 9to5Mac where they've got sources close to the line saying that three new Mac mini models will be appearing at the same prices the current models are at, that being $599, $799, and $999 – the last being a single server model. New iMac models are also being suggested to keep their pricing scale with $1199, $1499, $1699, and $1999 depending on the size and innards.
These refreshes have also been tipped to be coming with some upgrades, of course, including a Mac mini with 16GB of RAM included in two RAM slots and a denser machine overall. That's not to say much for the weight of the machine, but the insides will certainly be jumping at leaps and bounds while the size of the unit stays relatively similar to past models. This update has the Mac mini finally able to join the official Apple ranks – rather than just 3rd party modified sales ranks – with its 8GB configuration replaced with 16GB of RAM for the standard edition.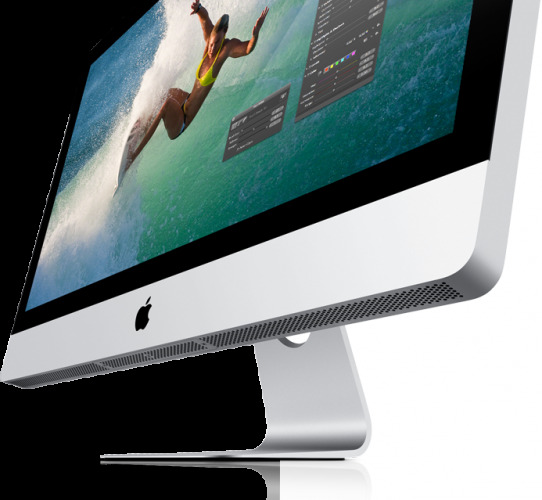 The Mac mini may well have 32GB of RAM then with higher grade models, with four slots for RAM still being the situation on the innards. This boost has separately been tipped to be coming in at a thinner profile than before, strangely enough, this ringing true with the theme of the event, Apple showing us "a little bit more" as it were.
The iMac on the other hand will be keeping its height but reducing its thickness, with a bit of a teardrop design making this all-in-one sort of machine small as it is gigantic. The iMac has been tipped as having a price increase as well, so we'll see whose reports add up in the end. Size reductions add to the possibility of there being a 13-inch Retina MacBook Pro as well.
We'll be live at the Apple event on the 23rd of this month – that's next week – so stay tuned and make sure you're ready for lots and lots of action. New hardware primarily is what we're expecting, but we could very well see some software boosts as well – we shall see!