IKEA Xiaomi products are just the beginning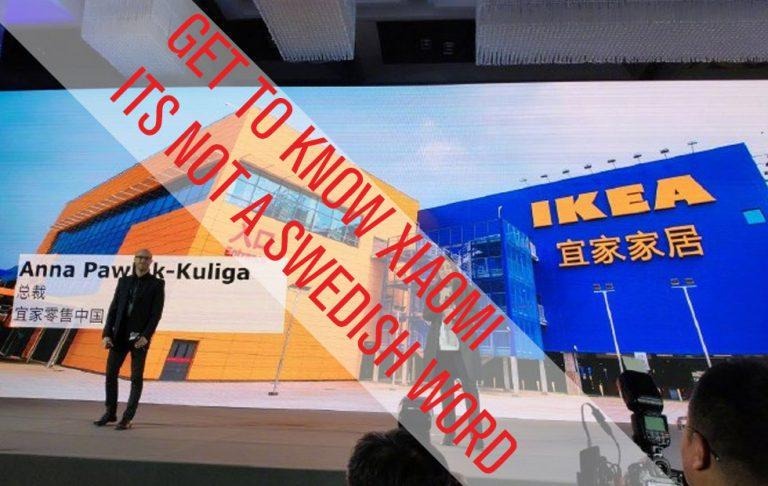 This week Xiaomi teamed up with IKEA in a bid to take the Internet of Things industry by storm. Speaking of the future of the company, Xiaomi suggested they'd be primarily centered on Internet of Things (IoT) and artificial intelligence (AI) within the next ten years. IKEA, at the same time, made clear they're in the business of selling everything the home could possibly need now and through the future – and that includes smart devices.
This team-up with Xiaomi is the first time IKEA's ever partnered with a technology company inside China. The first move in this partnership is the adding of the Xiaomi IoT platform into IKEA intelligent home lighting products. In the near future, it could be that Xiaomi products are carried by IKEA stores around the world – we'll see!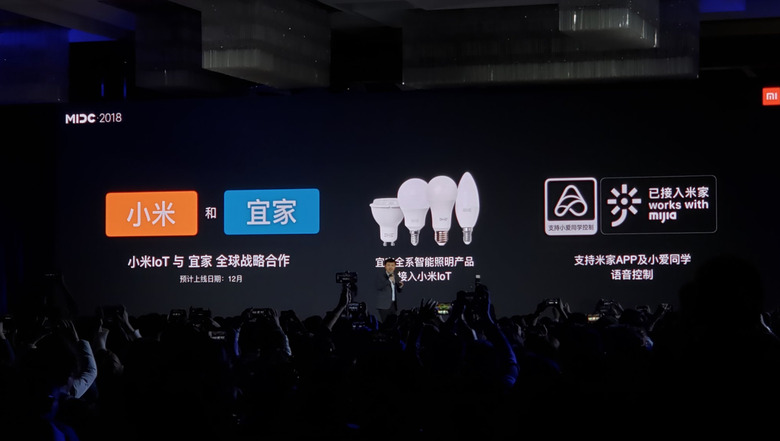 Xiaomi Millet IoT module (wi-fi version) was re-released this week just after the IKEA presentation in China. The re-released version is approximately 9.99 yuan – that's right around $1.44 – cheep!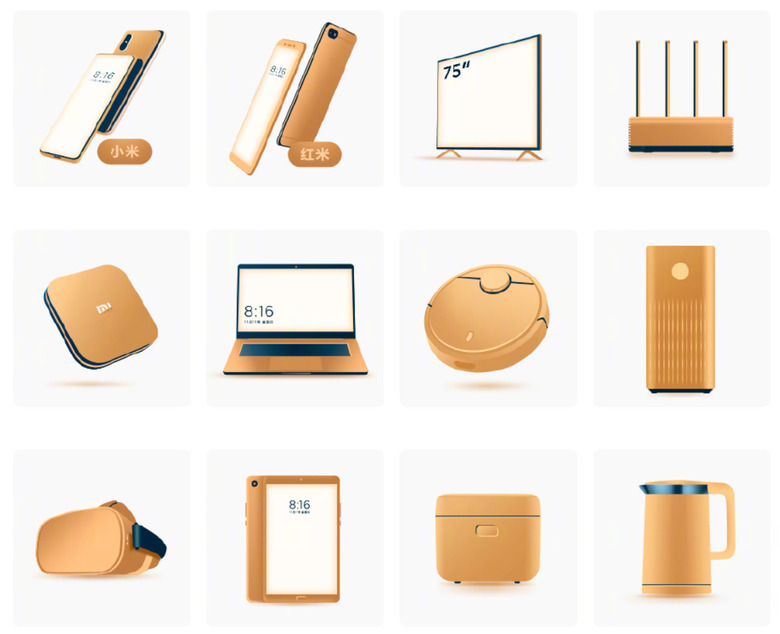 It's with this and the advancement of Xiaomi's AI system Xiao Ai, that the company will attempt to take on the global IoT market. Xiaomi's AI as smart assistant is currently in 30 devices – all out on the market right this minute. Xiaomi also noted that they'd sold more than 132-MILLION devices with IoT technology in just the third quarter of the year 2018.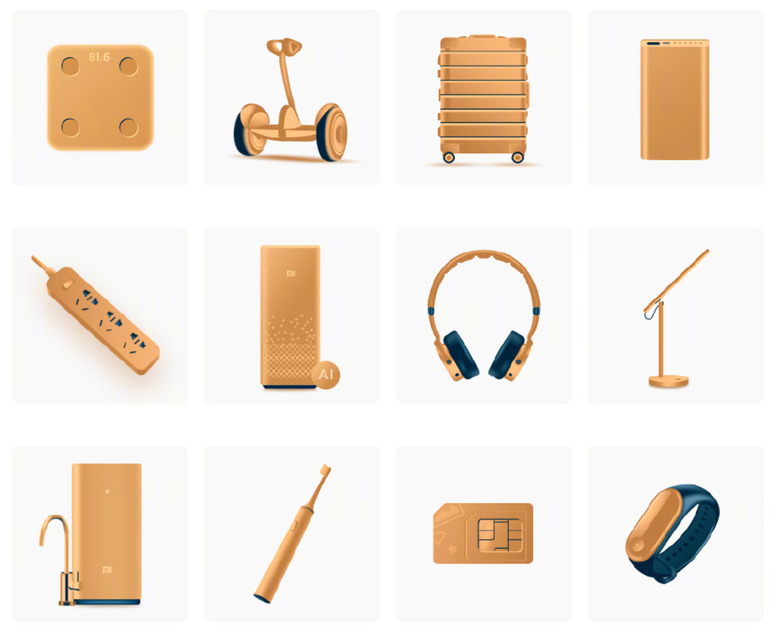 Also revealed this week were the wild nature of Xiaomi's recent tech investments. Apparently, as Xiaomi suggested this week, they've invested in a whopping 220 companies "through a large crowdfunding platform." They suggested this week that of that 220, 100 are specifically aimed at smart products and IoT.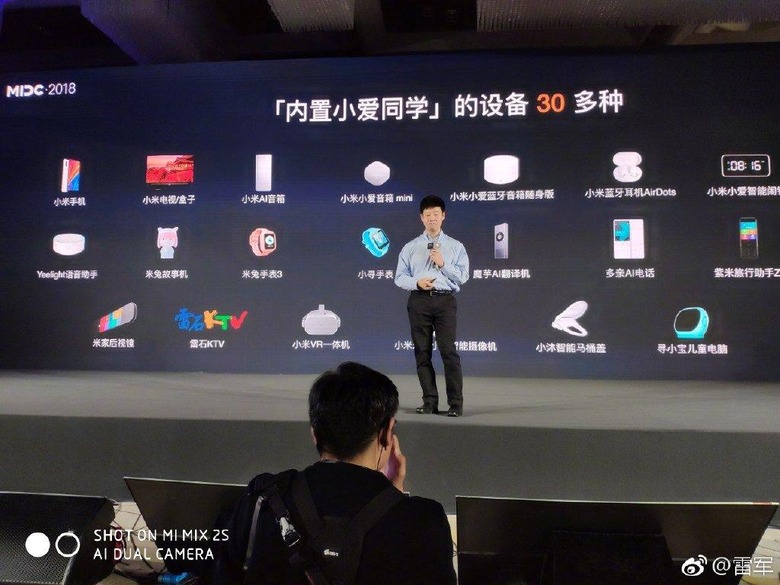 This isn't the first time Xiaomi's reached outside of China to expand their grasp of multiple markets. You might even find them appearing in a store near you – even at a place so common as Walmart.