iHome iSP5 Smartplug Is Here, Works With HomeKit And Android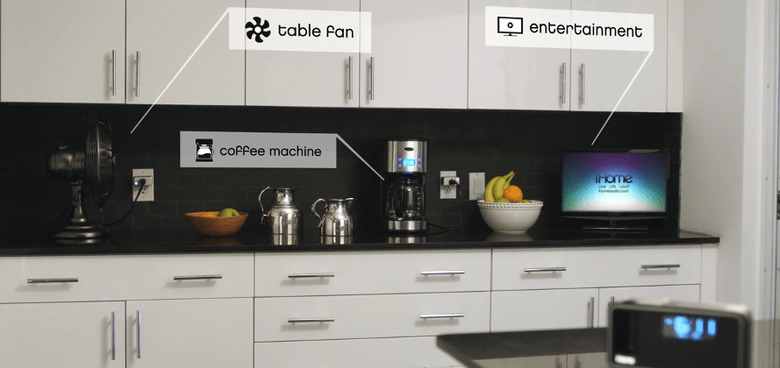 We may receive a commission on purchases made from links.
Apple's HomeKit hasn't been its fastest adopted products and it is only recently that we are seeing appliances and connectors in the market that support it. Announced in early June, iHome's new iSP5 Smartplug is finally ready to go live. Not a smart appliance itself, the Smartplug gives some brains to any electronic device that plugs into a power outlet. But while iHome is naturally advertising the plug's compatibility with HomeKit, the iSP5 also works with Android smartphones to turn your home into a smart one.
The concept of smartplugs is a simple one. It acts as a smart bridge between the appliance and the outlet, which then connects to your home's network and consequently to your iOS or Android device. From your smartphone or tablet, you can then control when the plug turns the appliance on or off.
The brains behinds the iSP5 is iHome's new iHome Control app. The app can let users group different smartplugs together to make it easier to control them in one go. Like turning off the AC and the lights when you're not at home. The are the "Scenes" that you can set up in the app, which you can then schedule at certain times of the day. Users can also use Siri to control the app with their voice.
The iSP5 itself is nondescript and would sit well with any wall or wall socket. Its slim design allows users to easily stack plugs together on the same socket strip. There is no need for a specialized hub as the Smartplug connects directly to your home's Wi-Fi network.
The iHome iSP5 Smartplug can be purchased from the company's online store as well as from Amazon for $39.99. iHome says that the plug is just the first of their new iHome Control line, with more coming in the next few weeks or months.