IFTTT updated for Android with 20 new channels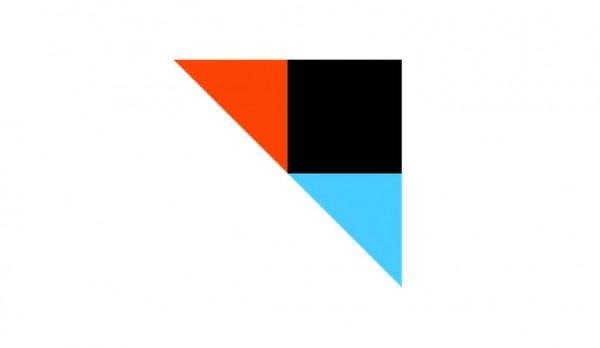 Those of you that already use IFTTT know that it's one of the simplest, most intuitive connector of apps and services on the market today. For those of you that don't – you really have to tap in to see what the big deal is. There's an update to the Android app for IFTTT today that expands its reach well beyond its origins, adding 20 new channels to its already-robust set of apps – and the whole thing looks a lot nicer now, too.
This is version 1.2 of IFTTT for Android. It's been released earlier today with a number of updates to both user interface and connectivity. Tiny changes have been made to the slightly more Material Design-friendly app for all Android devices, including a more colorful setup to guide your eyes in as simple a way as possible.
Everything looks a lot less like a jumble when you've got colorful backgrounds for every app.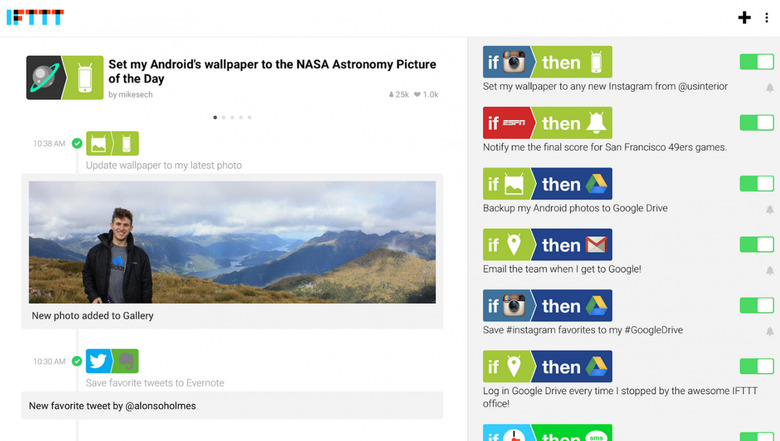 Bttn, Dailymotion, and FollowUpcc have been added to the channel mix for IFTTT for Android this week, as have Garageio, Harmony, and Homeboy. Both Kato.im and ORBneXt have been added to the list alongside Printhug, Quip, and Rachio Iro.
You'll be connecting your wallet to the mall with ShopYourWay, micro-blogging with ease with Sina Weibo, and rolling with the three S combo with Slice, Smappee, and Stockimo. Todoist, TrackIf, Ubi, and Whistle have all been added as well.
You can download IFTTT from Google Play's app store right this minute for free for most Android devices.
Then head to our Five IFTTT recipes set to make your first IFTTT adventure a simple, yet powerful one for Android Wear!