IFTTT Moves Over From Recipes To Applets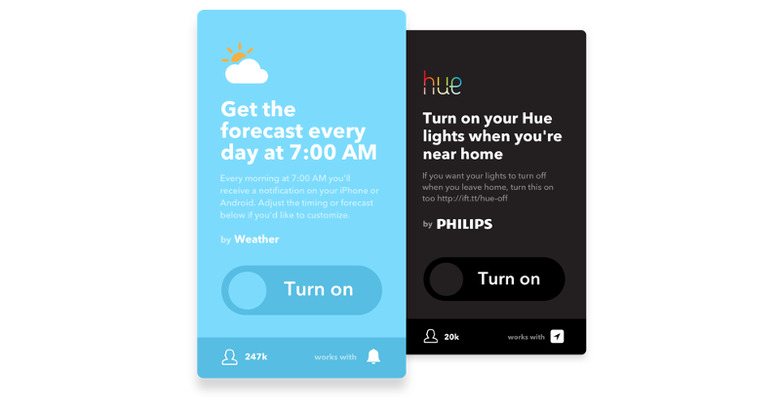 Just a few days ago, Microsoft fully launched Flow, which was its own take on the automation platform market but with an eye towards the workplace. IFTTT, who can be credited as having popularized the idea, isn't taking things sitting down. But rather than aiming its guns specifically at the enterprise, it is trying to do one better. It is evolving its "Recipes" metaphor into "Applets", and, while doing so, is also targeting enterprise partners, but not to the exclusion of regular consumers and power users.
It isn't just a name change. While both Recipes and Applets follow the same idea of actions being triggered when certain conditions are met, they are distinctly different in how that happens. Recipes are practically a single lane road. One condition for one action. Applets, on the other hand, allows for multiple actions as well as filtering conditions, a much requested feature on IFTTT.
Applets also do one thing that Recipes can't. They can be embedded and activated on web pages. In addition to apps, of course. This will allow partners to offer that same experience without requiring their users to jump over to their mobile app to turn on the connection.
Ironically, to pull off this new vision, IFTTT is merging its IF and DO apps into one. It was only last year that IFTTT actually split its apps in order to offer more streamlined and simpler actions. Now, however, it's aiming for an all-in-one experience under a single IFTTT roof.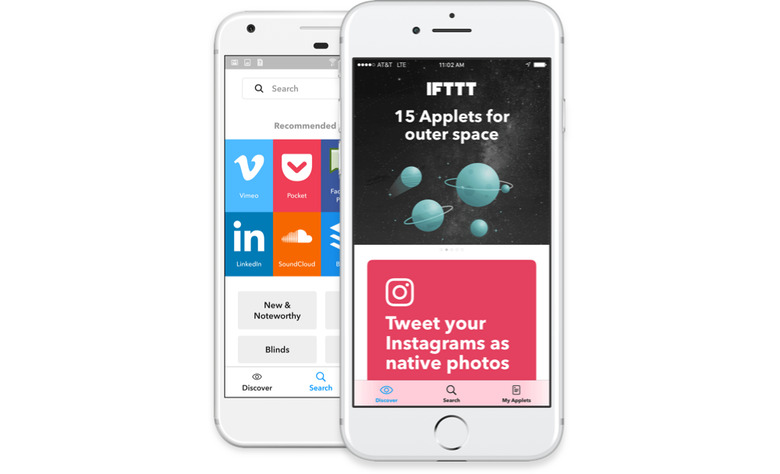 Some IFTTT users might bemoan the service's shift from a much simpler "if this then that" system to a more complex flow. IFTTT assures them that this evolution is necessary to embrace the quickly growing number of services as well as uses cases. And using an Applet isn't that much harder either. All you need is to flick a switch and let IFTTT (and its partners) do the rest.
SOURCE: IFTTT