Microsoft Flow IFTTT Rival Is Now Open To All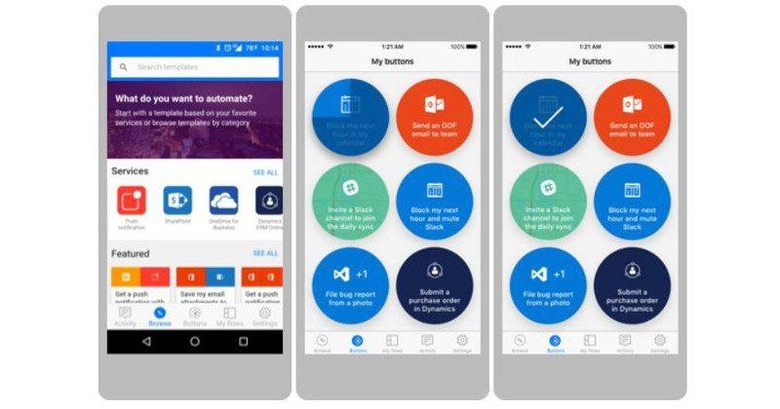 It seems that Microsoft is now getting into the habit (again) of creating new products that can be seen as a rivaling copy of a popular service. Skype Teams, for example, is set to kill Slack. Microsoft Flow, which has been in preview for quite some time now, is aiming its guns at IFTTT. But while IFTTT has the advantage of popularity, age, and non-exclusivity, Microsoft Flow is going to hit hard in one area where IFTTT might have trouble settling in: the enterprise.
Both IFTTT and Flow, as well as other similar services like Zapier, are what you can call automation platforms, where a certain condition, when triggered, produces an action on a web service or app. Triggers usually involve things you can initiate yourself, like sending an e-mail to pushing a button, or things outside of your control, like a weather update or new incoming news.
Despite its popularity, IFTTT is still pretty much seen as a power user thing, and that would be a correct assessment. There is one area, however, where such automation isn't alien and is, in fact, critical to success and sanity. That would be the workplace, and that is where Microsoft Flow's biggest strength lies.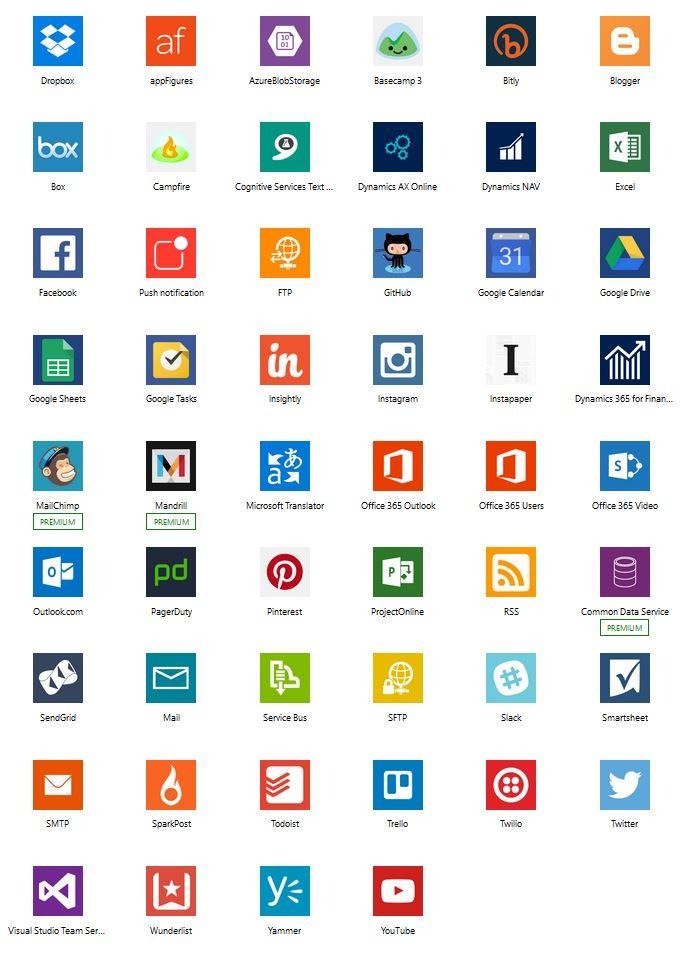 As you might expect, Flow ties in neatly with Microsoft's own services, like Office 365, Dynamics 365, and SharePoint, but it also opens its arms to others like Slack, Salesforce, GitHub, and more. Flow, however, has some perhaps niche features that only businesses will appreciate, like geography or team-based "environments". Sadly, it seems that, so far, there are only 58 services you can tie together, leaving IFTTT still in the lead.
With Microsoft Flow finally becoming available to the public, the Android app has also gone gold, joining the iOS app released last June. Another thing that launches is paid subscriptions. While the basic service is free, it's limited to running 750 times a month at 15 minute intervals. For $5 or $15 per month per user, you up those numbers quite a bit, which would make more sense if you were running it in a business.
SOURCE: Microsoft