IFTTT Do tames Internet of Things with one-tap triggers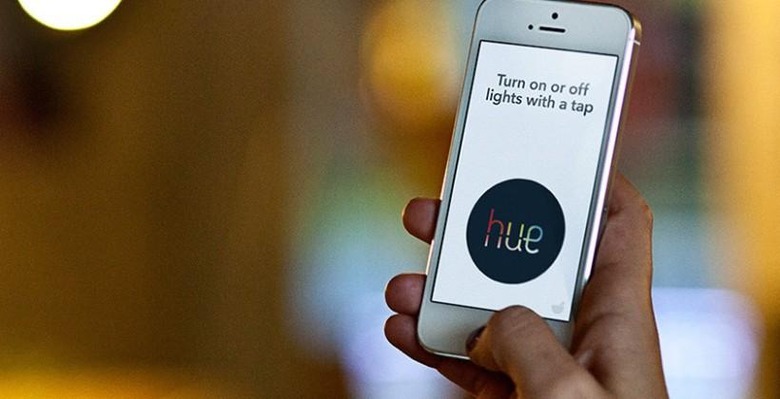 Internet of Things glue IFTTT has launched three new apps, dubbed "Do", intended to take the most commonly used features of popular apps and services, and turn them into standalone widgets. Three "Do" apps are available initially – Do Button, Do Camera, and Do Note – which can be set to provide one-tap access to regularly carried-out tasks like setting a Nest thermostat to a specific temperature, or uploading newly-taken photos to a Facebook album. At the same time, the original IFTTT mobile app has been rebranded, and will now be known as IF.
Do Button is arguably the simplest of the three, effectively a macro system that condenses multiple stages of a task into a single shortcut.
So, it could be used to log location and time in an ongoing Google Drive spreadsheet, or to trigger multiple Philips hue lighting scenes. Once set up, the Do Button can be pinned to an Android homescreen or to the Notification Center on an iOS device.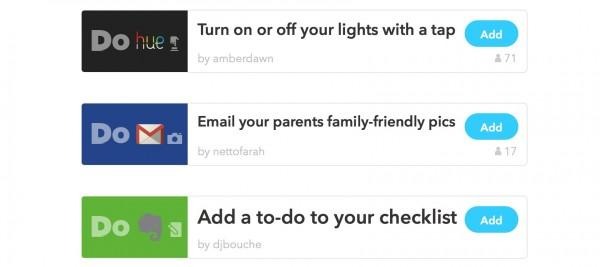 Do Camera, meanwhile, integrates both camera and subsequent actions into one. Users can create a custom camera that not only takes the photos when you load it, but then does something specific with them: email them to family members, maybe, or save images of receipts and business cards into an Evernote folder.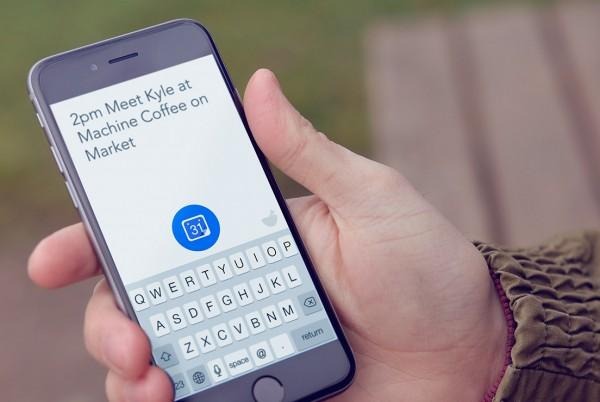 Finally, Do Note is built around text, though IFTTT refers to it as more of a "command line to do anything."
For instance, Do Note can be used to trigger impromptu Evernote records, or more quickly create Google Calendar events. No need to individually open the Evernote app, say, then hit "New Note": just tap the Do Note shortcut and the text entry box is right there.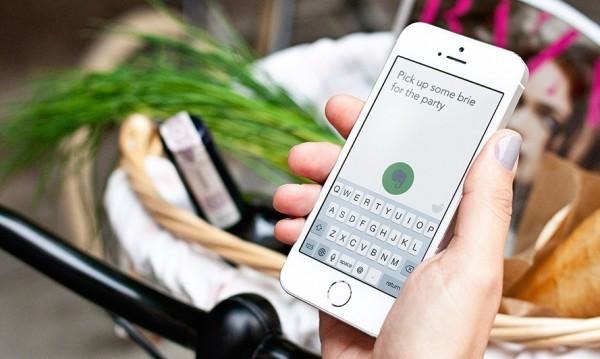 With the rise in different IoT and smart home products, not to mention the wealth of online services, IFTTT has been growing more useful as a combination backbone and translation system for getting different platforms to communicate with each other.
However, at the same time the company has been looking for ways to simplify the point of entry, and in the process hopefully make it easier for novice uses to cook up IFTTT "recipes" and thus get hooked on their benefits.
All three new apps are available for iOS and Android today, as is the rebranded IF app, and IFTTT says that more "Do" series titles are in the pipeline.
SOURCE IFTTT