iFixit's Google Home Teardown Shows Chromecast Internals, High Repairability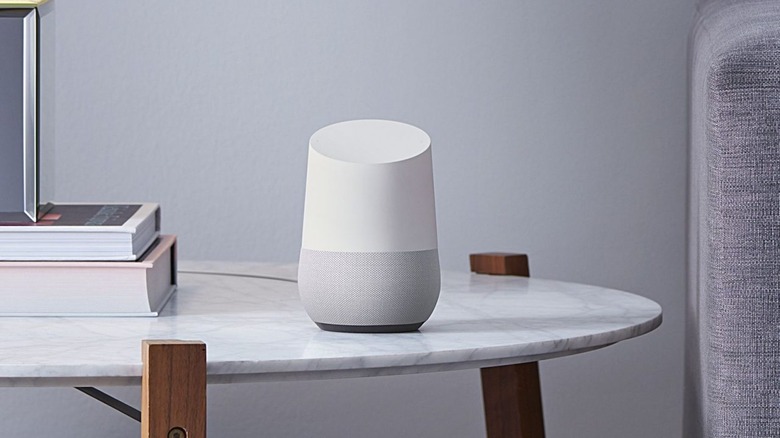 iFixit is back with another hardware teardown, but this time the focus is on Google Home instead of a smartphone or notebook In a world where smartphones seem to be getting increasingly more difficult to repair, it would seem that isn't the case with Google Home. As it turns out, iFixit has given Google's little smart home device a rather high repairability score, encountering only a few roadblocks along the way.
iFixit gives Google Home an overall repairability score of 8/10. The only time it seems the crew at iFixit struggled with the teardown was in removing the Home's capacitive touch board from the top of the device's plastic shell. This board is what gives Google Home its touch surface capabilities, and it's held to the shell with a seemingly absurd amount of adhesive tape.
Other than that, though, getting inside the device and at the internals seems like a fairly straightforward process assuming you have the correct tools. Those tools include T6 and T8 Torx screwdrivers, a pair of tweezers, and iFixit's own iOpener set. It should be noted that Google Home scored slightly higher on repairability than the Amazon Echo, which took home a score of 7/10.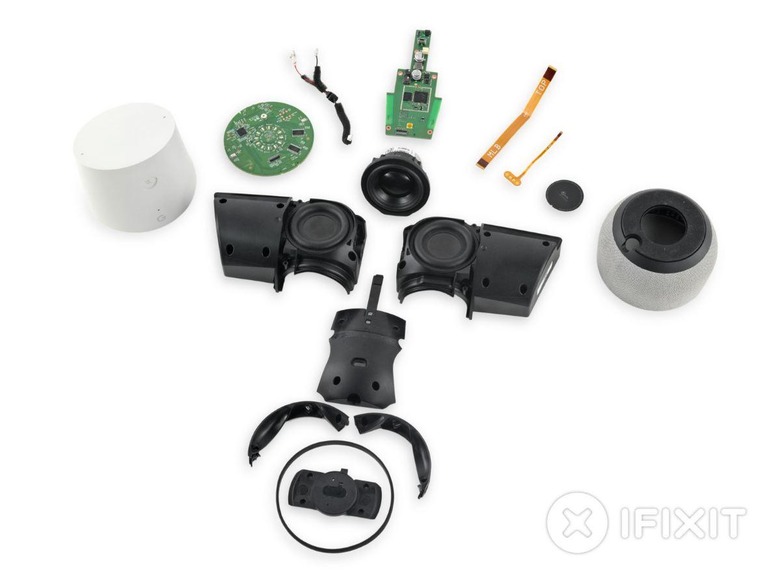 READ MORE: Living with Google HomeThat could be because Google Home's hardware sports a modular design, making it easier to swap out parts as necessary. Google Home also uses a small number of moving parts, decreasing the number of possible points of failure. Finally, iFixit found that a lot of the hardware in Google Home is also found in last year's Chromecast.
This means that spare parts should relatively easy to obtain should anything with your Google Home go wrong. All in all, it seems like a good teardown for Google Home and the folks who would rather take hardware repairs head-on. Click out the source link below to read the rest of iFixit's teardown.
SOURCE: iFixit