If Essential Phone 2 stays this flat, I'll call it king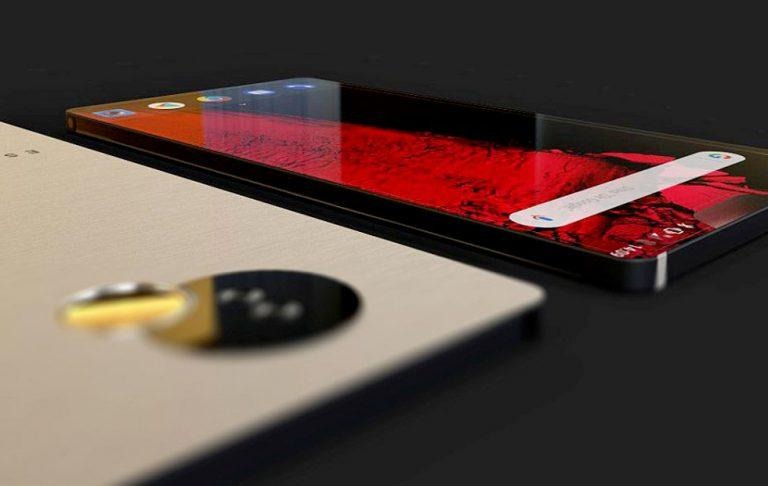 Essential Phone PH-2 might well be the most excellent offbeat smartphone ever made. But only if Essential sticks to their guns. Only if Essential does not give into the trends that are ruling the smartphone community right now. And only if Essential keeps their display like it should be – super flat. What we're looking at today is a concept rendering of what the next Essential Phone might look like, ideally.
There's little wrong with the first Essential Phone PH-1, but it's not a competitor in 2018. It's a little bit too small, its camera could be at least a little better. It's not made a big enough impact on pop culture to summon common protective cases on the regular. Have a peek at our Essential Phone PH-1 Review to see how these challenges panned out for the first iteration.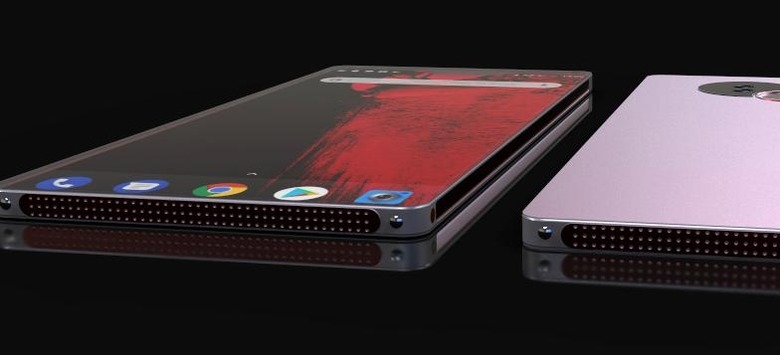 But if we look at what designer Michael Muleba from Concept Phones has in store, conceptually, we're in for a treat with PH-2. OF NOTE: I've removed the "Essential Phone" text logo thingy from the back of Muleba's design because the letting drove me completely bonkers. The rest of the design is top-notch, but that text was crazy. The Essential Phone PH-1 is the only smartphone out on the market from this smartphone maker today, but Muleba's decided to title his project PH3. This is a smart move if the aim is to deflect realistic-minded onlookers who suggest Essential wouldn't make such a big leap in one year.
The only way Essential makes this phone a reality is if they're willing to take a chance. They'd have to do a little bit of work on the branding, since it's not the same as their current brand – and they might want to consider a slightly different arrangement of elements on the back of this smartphone. But everything else is more than likely extremely doable.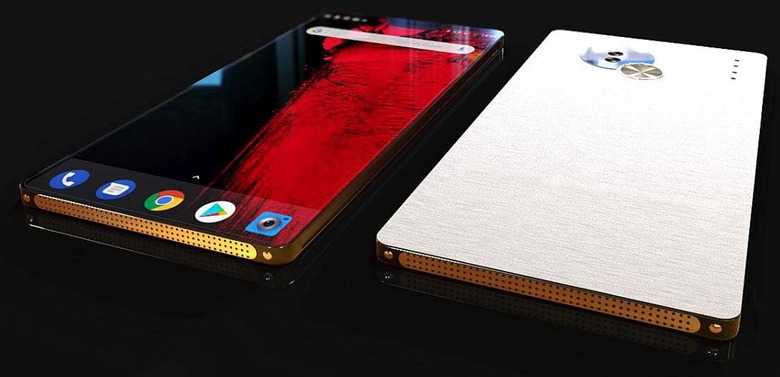 I might also add indicators that this device incorporates several of the most recent Essential Products patents. That'd mean the following:
• Transparent Display technology
• Antenna incorporated in display
• Camera behind transparent display
• Camera lens integrated into display glass
• Antenna integrated into border of display glass
• Wide-angle camera (backside)
• Pop-up camera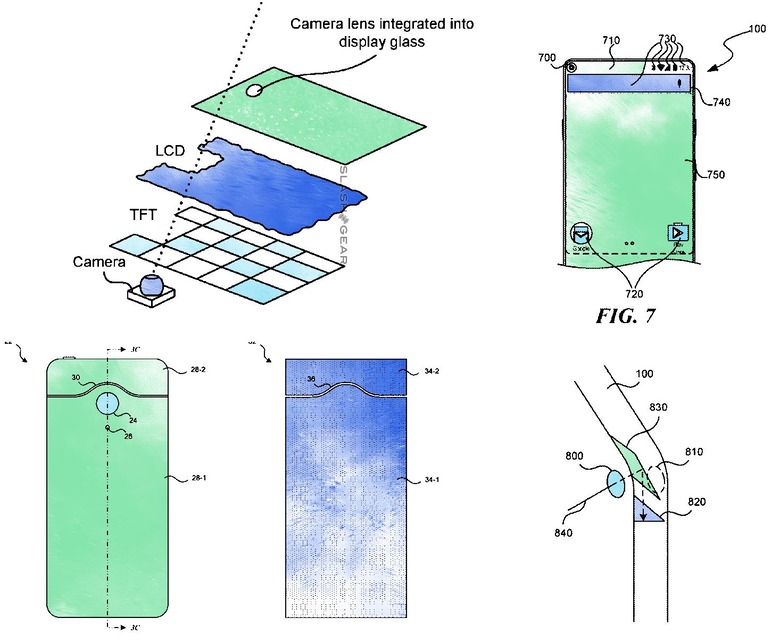 And there'll be a whole lot more soon, we can safely suspect. Essential isn't planning on messing around with their next smartphone – just like they didn't mess around with their first. They're going to continue pushing the envelope with new features, undoubtedly, with a healthy dose of essential basics to keep the device anchored in reality.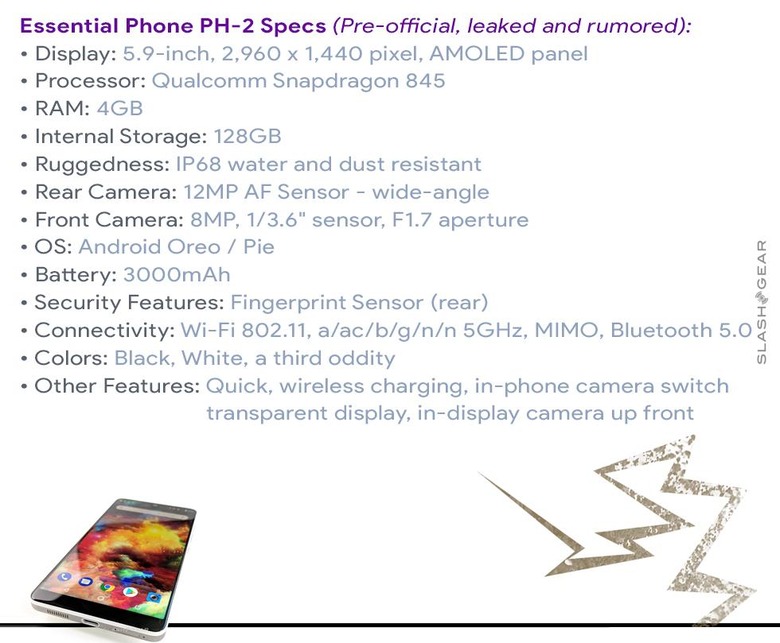 Above you'll see a list of first considerations for the Essential Phone PH-2. This list is based on rumors, anonymously-sourced tips, and some informed assumptions. These specs are in no way official, and they should not be used to make any major cash bets. Don't play yourself in such a way. Wait for Essential to reveal the device in its entirety!