iDevices Instinct Alexa light switch on sale at long last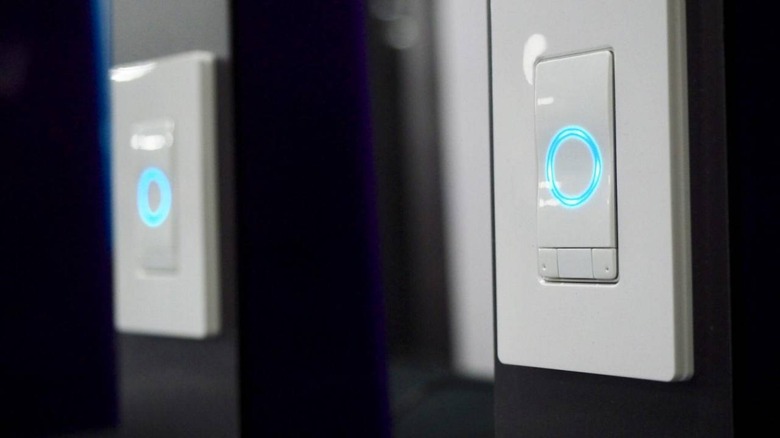 Another way to control your connected home from a smarter light switch has finally hit shelves, with the iDevices Instinct Alexa switch going on sale. It's been a long time coming, too: iDevices announced the switch all the way back at CES 2018. Now, though, it's ready for your wall.
It may well have been worth the wait, though. Fitting into a single-gang box like a regular, dumb switch, the Instinct is basically an Amazon Echo Dot blended with a connected button.
So, you can press the button to switch the light on or off, and there are motion and ambient light sensors – albeit without software support quite yet, iDevices admits. The real allure, though, is using Alexa to control the switch. There's a dual microphone array so that Amazon's assistant can hear you even from across the room.
As you'd expect, you can control that one circuit, or anything Alexa is set up to interact with. If you have Instinct switches elsewhere, for example, you could use the switch in the living room to control the lights in the bedroom. Or, if you have an Alexa-enabled HVAC system, smart plugs, or other lighting, you can issue spoken commands to those, too.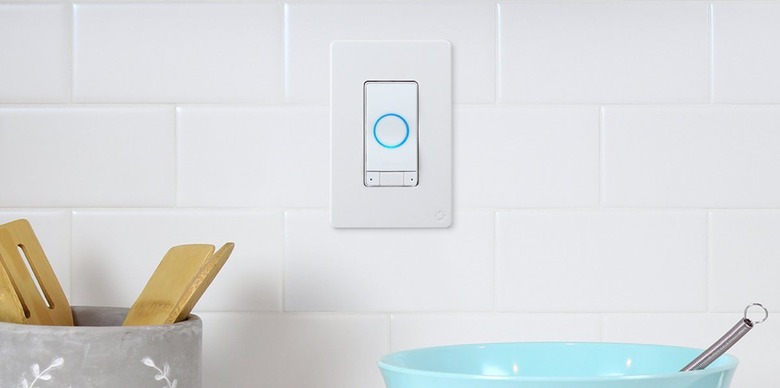 When you're talking to the assistant, there are LED indicators which create a hidden light ring in a nod to Amazon's own Echo interface. More importantly, it's compatible with the system Amazon uses to make sure that, even if there are several Alexa-compatible smart speakers within earshot, only the one closest to you will respond when you're giving commands. A mute button on the switch turns off the microphone array altogether.
In addition to smart home control, Instinct's Alexa integration also supports all of the other usual tasks the assistant can do. That includes weather and news updates, conversions in the kitchen, timers, and other commands. There's music streaming support too, and while you might not think there'd be much space for decent speakers inside a light switch, iDevices claims that it has used SOEN Audio technology for better quality than you'd expect. Initially there's Amazon Music and Audible support, though iDevices claims that support for other services is in the pipeline.
The switch itself comes with a custom faceplate, and installation is said to be relatively straightforward. It's priced at $99.95.