iDevices Instinct hides Amazon Alexa behind a light switch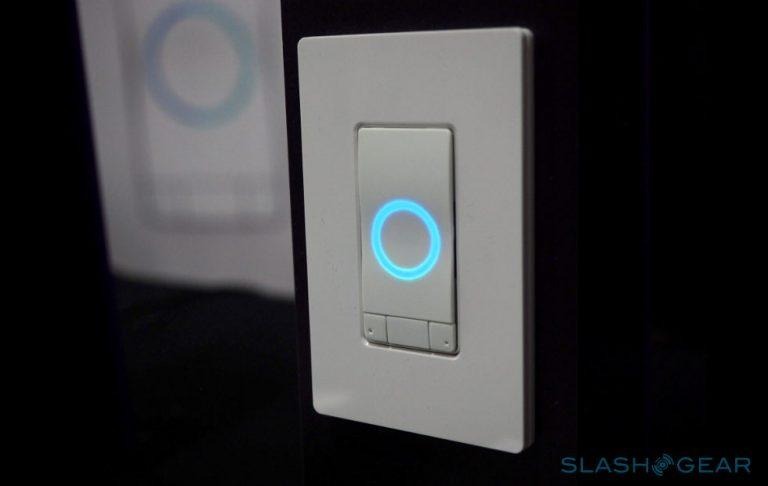 Gone are the days when light switches were just that: switches to turn lights on or off. These days, they can do all sorts of things that are not even remotely related to lighting. Take for example iDevices' newest wall light switch, the Instinct, which now comes with Alexa, Amazon's multi-talented voice-controlled personal assistant. And that's only just one of the many things the light switch can do, which includes playing music.
With Alexa alone, the iDevices Instinct gains a lot of functionality. And you won't even have to lift a finger to use it. Just say the magic phrases to activate Alexa's talents and you have virtual control over any Alexa-enabled appliance or product, including Amazon's own Echo speakers, of course. If that weren't enough, Alexa also ties in with IFTTT for even more automation power.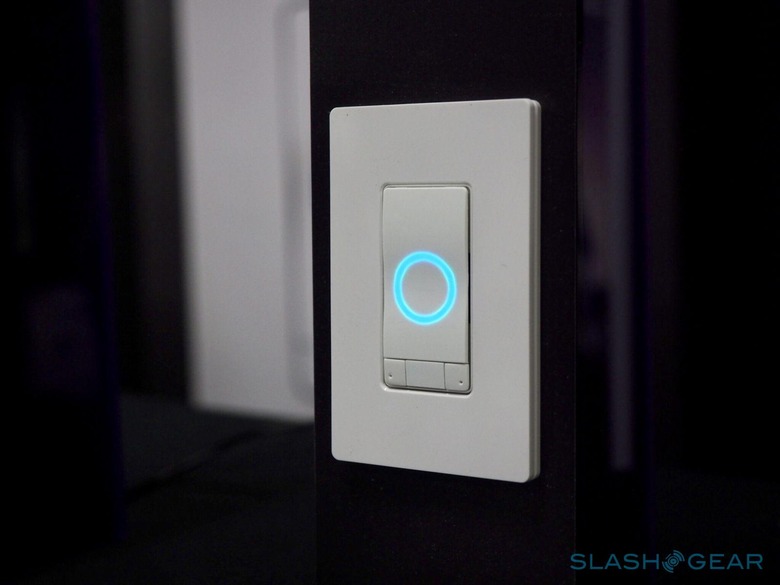 But that's not the only feature the Instinct has. Thanks to Soen Audio, you can even listen to music from it. And even without having to manually, or vocally, control the lights, light and motion sensors can be set to automatically turn them on or off to conserve electricity.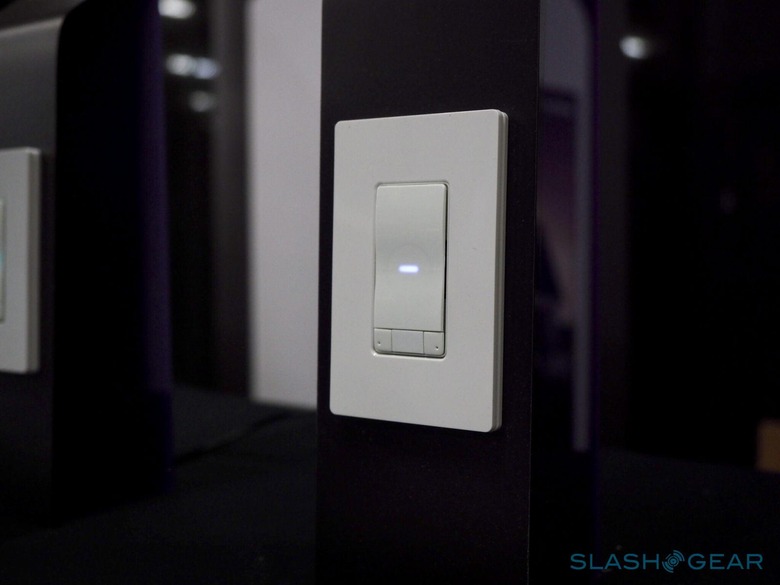 The iDevices Instinct will go on sale this year, though details are not yet set in stone. It will, of course, first debut at CES 2018. And while the Instinct integrates Alexa directly, it can also be controlled using Siri or Google Assistant indirectly using the iDevice Connected smartphone app.