I'd Rather Have The Apple Television Than A Set-Top Box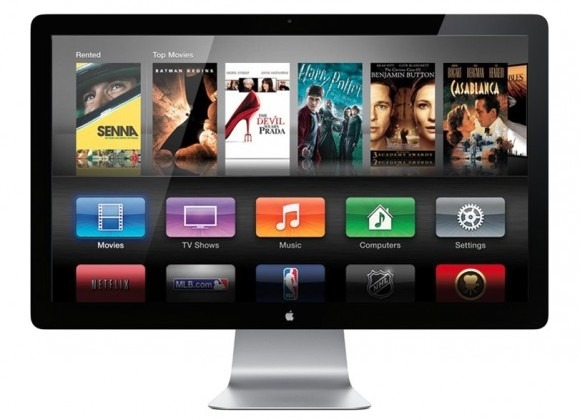 If you've been following the latest rumors surrounding Apple, you know that the company could be working on a new set-top box. That device, which would ostensibly compete against the TiVo and other set-top boxes, could very well be the replacement for its initial television idea.
Of course, Apple hasn't said so. In fact, the company has remained tight-lipped on any and all plans it might have. Rather than tip its hand and give up its plans, Apple has decided to let the rumor mill do all of the work.
Given that, I'm going to assume, at least for the time being, that the rumor mill is correct in its assumptions. And upon doing that, I'm going to lament the idea that Apple is even considering launching a set-top box rather than the long-rumored (and more-desirable) television it was supposed to be working on.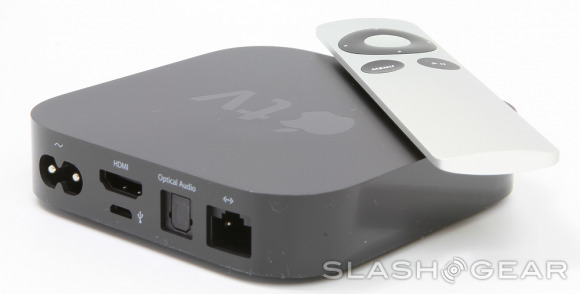 Maybe it's just me, but I was excited at the prospect of owning an Apple television. The company has a flair for the dramatic and could have very well offered up something that sets apart its television from all others available today.
And how might have Apple done so? The company would have undoubtedly delivered a high-end screen in its television, and probably would have offered an application marketplace for those who would want to extend its functionality. Apple would have, in some ways, set a new trend in the television market.
By launching a set-top box, Apple isn't really doing anything that excites me. I already have an Apple TV, a TiVo, a Roku set-top box, and a Blu-ray player. Why would I need anything else? Moreover, what would make Apple's set-top box so valuable that I would disconnect those devices to use its own?
I'm sure there are many Apple fans out there that can answer that question. They'd argue that Apple's set-top box would come with an App Store and a software experience that could trump its competitors' offerings. Moreover, they'd claim that Apple's device would have more cable partnerships and a general design that would look nice in the entertainment center. It would be a must-buy, they argue.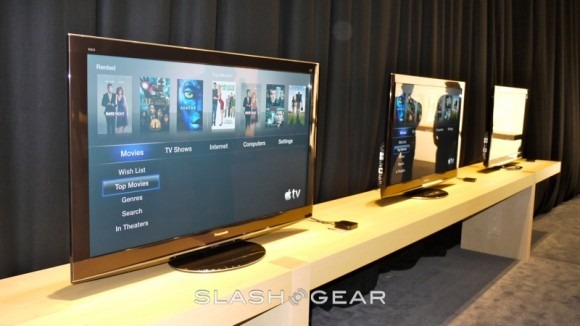 I can understand that argument, and it's awfully compelling. But perhaps I'm displeased with the thought of an Apple set-top box because I already know that a television could have been in the works. I've had my heart set on an Apple television for months now, only to have the rug pulled out from under me with the prospect of the company launching a set-top box.
It's not that a set-top box isn't appealing – it is. But a television with all of the same functionality built right in is, well, better. And to not want that over a set-top box would be rather ridiculous, don't you think?
So, count me as one of those who are extremely displeased with news of Apple considering launching a set-top box. Unless it's designed to be the precursor for the television and not its replacement, I won't be happy.