iCloud vs. Google Drive: Apple ignites a price war for cloud storage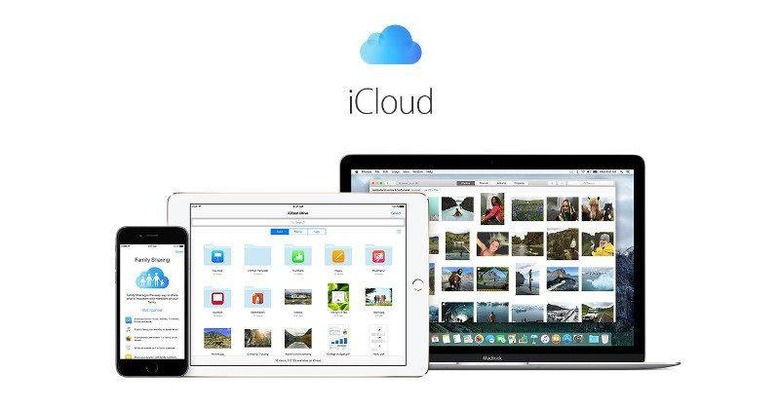 Apple went into overdrive with the announcements it made yesterday during its WWDC 2017 keynote, but one small yet important change to iCloud wasn't given much attention. It seems that Apple has reconsidered its iCloud pricing, ultimately giving heavy iCloud users more storage for their money. This could very well ignite a cloud storage pricing war between iCloud and competitors like Google Drive at a pretty important moment.
Let's start off with the changes Apple is making to iCloud. For quite some time now, Apple has offered a few different storage tiers. You have the option of getting 5GB for free, 50GB for $0.99 per month, 200GB for $2.99 per month, 1TB for $9.99 per month, and finally, 2TB for $19.99 per month. The changes Apple has implemented involve the 1TB and 2TB tiers.
In fact, Apple is getting rid of the $19.99 tier entirely. As of yesterday, everyone on the $9.99 1TB plan has been automatically upgraded to 2TB of storage. As a result, Apple has updated its monthly pricing table for regions around the world, which you can check through the source link below.
This is an interesting move, but it certainly seems premeditated. Yesterday, Apple announced a new Files feature for iPads coming in iOS 11. Files works a lot like a file manager on a traditional desktop, not only showing you the files and folders you have stored locally on your device, but also letting you directly pull files from a variety of cloud-based storage services.
Notably, one of the services compatible with Files is Google Drive. With this change in pricing, Apple is pretty severely undercutting Google's pricing, which still comes in at 1TB for $9.99 per month. Though Apple will allow you to easily access Google Drive, this pricing shift further cements the fact that Apple wants as many iOS users on iCloud as possible.
This could very well spark a pricing war between Apple and Google. With Drive more easily accessible to iPad users in iOS 11, Google may be tempted to bump its 1TB tier up to 2TB, which in the end is a great thing for everyone, not just iOS users. We'll have to watch how Google responds to this pricing shift in the coming weeks, but don't be surprised to see Google make a few tweaks of its own.
SOURCE: Apple