iCloud.com Goes Out Of Beta Ahead Of iOS 7 Launch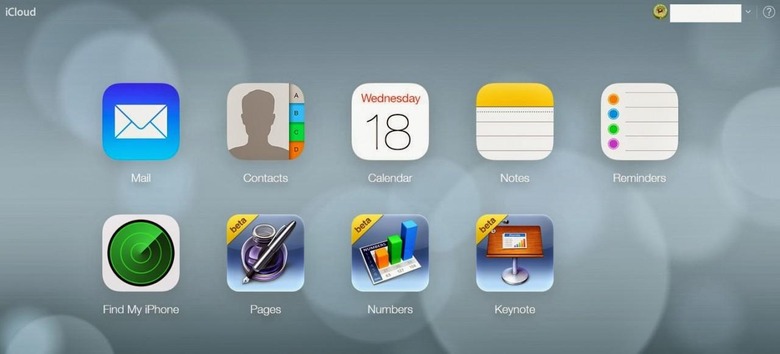 As owners of iPhones, iPads, and iPods eagerly await the release of the new iOS 7, Apple prepares its cloud service for the onslaught of upgrading users as well as new users that will be purchasing the new iPhone 5c and iPhone 5s later this week. Now Apple has finally lifted the curtains off iCloud.com, bringing it out of beta with a fresh new look that matches well with the iOS 7 redesign.
The latest iteration of Apple's operating system for mobile devices represented a huge change in direction, especially in terms of aesthetics. Shedding off the skeumorphic metaphor which has taken quite a lot of flak in recent days, iOS 7 adopted a more minimalistic and flatter style that seems to be the trend today. Like it or not, this is the future path that Apple is taking its products on.
That same change was reflected in iCloud.com in the last update to its public beta last month. Gone were the semi-realistic icons familiar to users of Apple's mobile devices, replaced with more subdued iconic representations of the web apps. Now we're seeing the final look of all those changes as the service goes live for the public.
The new iCloud.com is redesigned to match the appearance of iOS 7, and probably some of its functional behavior as well. It includes redesigned versions of Mail, Contacts, Calendar, Notes, Reminders, and Find My iPhone, not just in their icons but in their overall appearance, too. The apps sport a left sidebar for navigation and a larger main view for content. In the case of Contacts, the familiar three-pane view is kept.
The new iCloud.com also includes the iWorks suite of free online productivity apps. However, these are still marked as beta and have not yet been adjusted to sync with iOS 7's visual style.
VIA: 9to5Mac