IBM staff can now choose a Mac as their work computer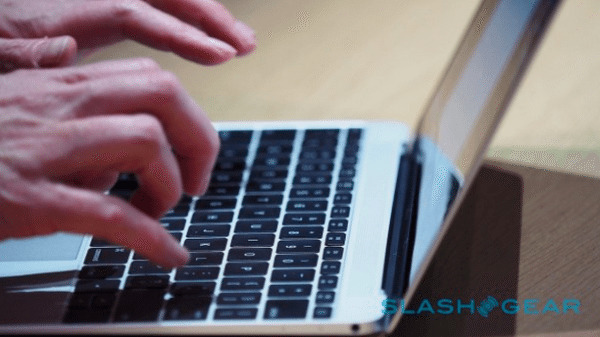 Last summer's partnership between Apple and IBM has proven extra-special for the latter company's workers — as of yesterday IBM employees can choose to use a Mac as their work computer rather than a PC, removing the shackles from a company that has been out of the PC business for many years. The change took place on Thursday, and it didn't take long for IBM employees to praise the decision on their social accounts. A quick peek at Twitter shows that many will be requesting Macs instead of their PCs.
IBM revealed the change to its workers via a memo, which says that when it is time for them to get a new workstation, whether by way of employment or a hardware refresh it seems, they'll be able to choose a MacBook Pro or a MacBook Air rather than a PC as their workstation.
Can't choose between the new MacBook & MacBook Air?
All the necessary software will be included on the machine. According to 9to5Mac, which says it got a look at the memo sent to workers, IBM currently has about 15k Macs through its bring-your-own-device program, and by the end of 2015 it is expecting to have about 50,000 of them.
It appears the workers can also choose to work on a Linux machine rather than Windows or OS X, at least according to some IBM staff tweets. Be sure to check out the SlashGear Apple Hub for more Apple news!
SOURCE: 9to5Mac