I bought the Amazon Fire TV, and I love it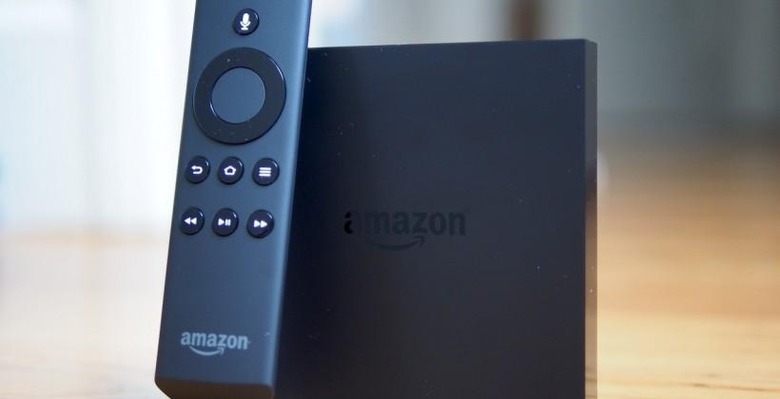 I'm a weak person. I know it. Every time a new gadget comes out, I find a way to justify buying it and I do just that – without even thinking.On April 2, when Amazon unveiled the Fire TV, I fell into the same trap. I saw what I believed to be a compelling set-top box, and I didn't waste time jumping over to Amazon.com, plunking down my $99, and having it shipped to me overnight. The reason? I need a set-top box in my bedroom, and what better device to scratch that itch than Amazon's latest and greatest device?
If you haven't had time to check out the Fire TV, here's a brief synopsis: the device is designed to take on the Apple TV and Roku boxes and comes with a quad-core Qualcomm Snapdragon processor. In addition, it features a remote that has full voice control and a $40 controller, sold separately, creates a console-like gaming experience. It also has boatloads of useful apps, including Netflix, Amazon Instant Video, Hulu Plus, and others.
Five changes to make Fire TV the streamer to beat
So, when the Fire TV landed at my doorstep, it took me only minutes to get it up and running in my bedroom. Although the software update at boot-up was a little long, the tutorial right after was quite helpful. And once that was done, I was on my way, shouting out voice commands, combing through the apps, and trying out some games.
And I can say now, without any doubt, that Amazon's Fire TV is worth every penny.
Now, I should note that I'm a long-time Apple TV and Roku owner, so I've spent considerable time with both platforms. And while Roku comes with more apps, which makes it a standout in my book, and the Apple TV comes with full support for all of my iTunes content, there's something special about the Fire TV. From its sleek design to its beautiful user interface to its voice-recognition, nearly every step of the way the Fire TV delivers.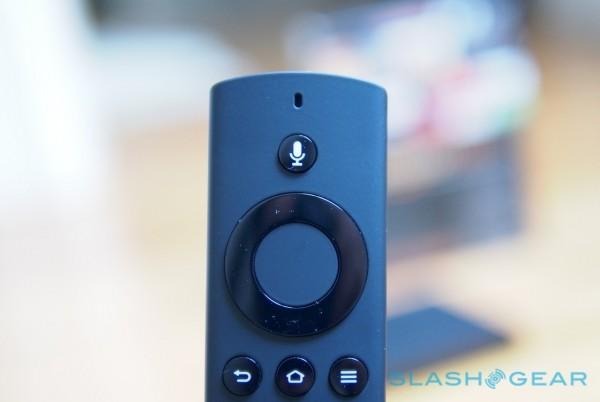 But perhaps more than anything, my enchantment with the Fire TV is based in my belief that bigger and better things are coming. The device is essentially running a modified version of Amazon's Fire OS, which means it won't be difficult for developers to port their apps to the set-top box.
Amazon has already said that a countless number of games and apps should be coming to the Fire TV, and I have no reason to suspect otherwise. In fact, I don't see why developers wouldn't support the platform.
I'll be the first to admit that the Fire TV is not unique in the marketplace. Customers can get everything from a Roku box to a Chromecast and get much of what Amazon offers. But it's the ease-of-use, the exquisite software experience, and the solid hardware design that helps the Fire TV set itself apart. Best of all, it justifies a lofty price tag.
So, don't be scared to get your hands on the Fire TV. In my time using the device, I'm quite pleased.
Want the full low-down on the Fire TV? Check out the full SlashGear review!