Hyundai to fit Microsoft voice-command in cars by 2010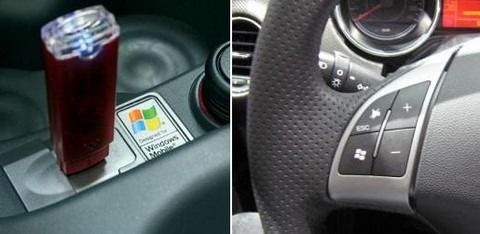 Hyundai and Microsoft have signed a deal that will see the software giant provide music and navigation systems for cars from the South Korean company destined for North American by 2010.  The first product from the partnership will be a voice-controlled system linking mobile devices to the car's stereo, but that will be followed by integrated navigation and multimedia features.  Hyundai's system will be able to offer new functionality with software updates.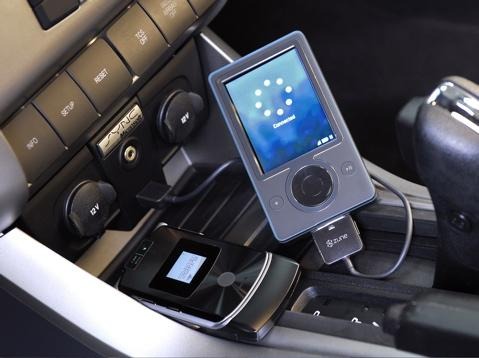 While it's uncertain what exact features will be available, it's fair to assume that Bluetooth and/or direct cable connections will be possible between the car's system and a cellphone or iPod.  Steering wheel controls will work in tandem with voice commands, and there's the possibility that incoming SMS text messages could be read out-loud.  Hyundai have not revealed their pricing for the system.
It makes for the third in-car partnership that Microsoft have secured.  They already work with Ford on their "Sync" system - a $395 option – that adds voice-control to the stereo and the ability to connect a cellphone and iPod, as well as Fiat in Europe and Latin America.  The financial details of the Hyundai deal were not disclosed.