Hyundai Concept Uses Smartphone NFC To Lock And Unlock Vehicle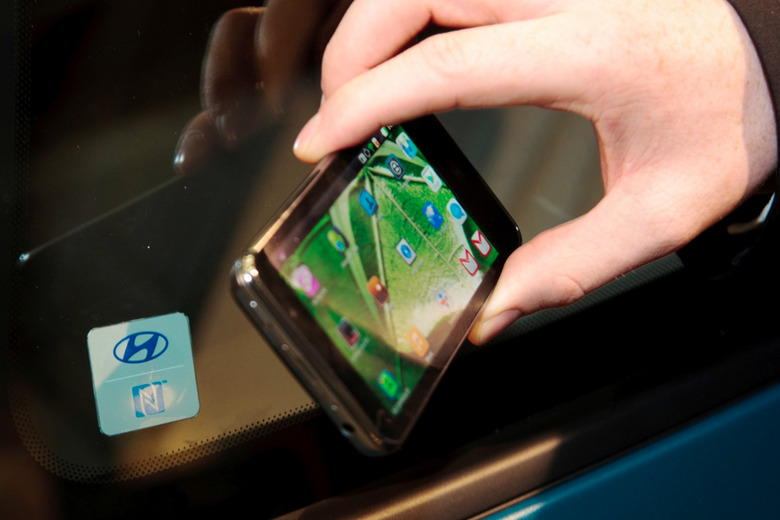 This week the folks at Hyundai have previewed a concept vehicle system in which you'll be able to use your smartphone to unlock your vehicle with a physical tap. This system uses NFC tags to make the connection between your smartphone and your vehicle, taking away the need for you to use a key at all, whatsoever. This system is called "Connectivity Concept" quite simply at the moment and is being previewed at the moment only at the manufacturer's European headquarters in Frankfurt, Germany – but we're expecting more up close and personal looks here in the USA soon.
This concept is being shown on the manufacturer's New Generation i30, using Near Field Communication to make the connection. Your smartphone makes the vehicle unlock its doors and is then placed in a center console in the vehicle for further use. Once you're connected within, you've got a 7-inch touchscreen to work with up front on the dash where you're able to access music, phone contacts, radio, and phone settings.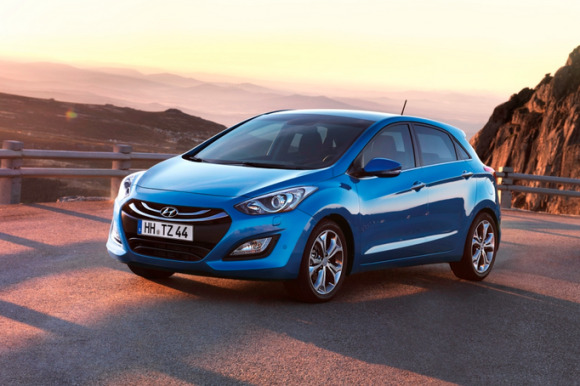 This system also works with wireless charging, this we must assume being compatible with all of the new devices that are working with said technology including the Nokia Lumia 920 and friends, the HTC DROID DNA (and Butterfly), and the LG Nexus 4. Of course it's no guarantee, and the device they're using in the demonstration thus far is none of these, but we can dream!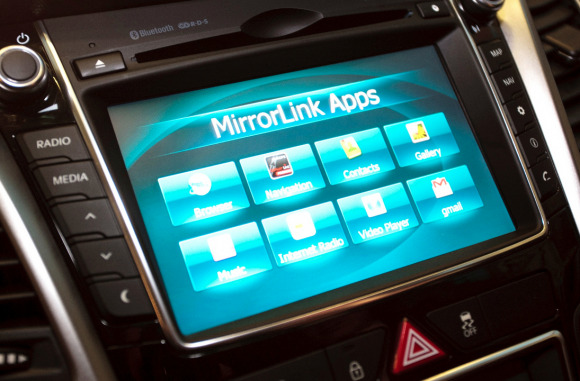 Allan Rushforth, Senior Vice President and Chief Operating Officer Hyundai Motor Europe, noted the following about the system as it stands today:
"Hyundai's Connectivity Concept showcases the brand's philosophy of making tomorrow's technology accessible to a wide range of customers. With this technology, Hyundai is able to harness the all-in-one functionality of existing smartphone technology and integrating it into everyday driving in a seamless fashion. As the technology continually develops there will be capabilities to store driver's seating positions and exterior mirror settings, providing customers with a comfortable and individual driving environment." – Rushforth
This system works with MirrorLink technology for wireless connectivity and also makes it known that Hyundai is working in a joint development agreement with Broadcom Corporation to make this all possible. We'll be seeing more of this action soon!