HVAC stalwart Honeywell could've bested Nest decades ago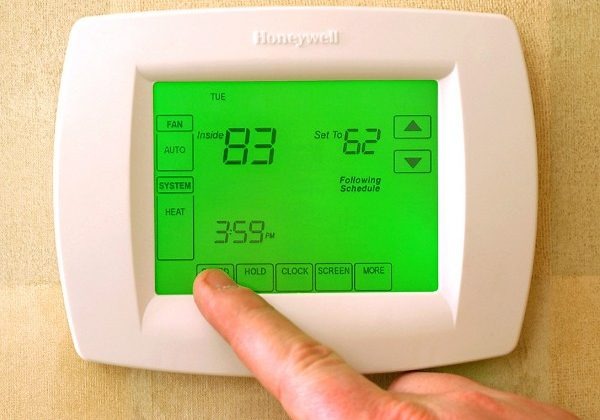 It seems that one of the world's largest thermostat makers, Honeywell, had a learning unit quite a few years before the now-popular "Nest" did, and nixed it soon after its conception. Speaking with Honeywell's President of Environmental and Combustion Controls division miss Beth Wozniak, GigaOM's Katie Fehrenbacher found that Honeywell decided to drop the program because people wanted to control their temperature themselves. We must wonder if the folks at Nest will run into the same problem with everyday citizens when they release their product this year.
For those of you unfamiliar with Nest, head back to the post where it was first introduced some weeks ago. What Honeywell is concentrating on now instead of the automatic system that works inside their older now-dead systems is instead a much simpler user interface, mobile applications, and partnerships like the one they have now with Opower. This Opower is a group that provides analytics and data to Honeywell that they can then use for demand response programs that will ask users if they want to adjust rather than adjusting in a completely automatic manner.
"We found that consumers prefer to control the thermostat, rather than being controlled by the thermostat." – Wozniak
On the other hand, Honeywell's Wozniak did note that Nest is bringing some much-needed attention to the consumer thermostat market in a general way. She noted that "cell phones and tablets have set a whole new bar for how things can be connected," and continued to tout control over automation for the future. What do you think, citizens, will you want the automation of the Nest or the custom controls of Honeywell?
[via GigaOM]