Forging a strong future never seemed to bright as when President Snow's Panem Addresses came down this past month – but today that all changes. The second Hunger Games Mocking Jay Part 1 trailer appears today, complete with the addition of another player. Watch prepare yourself for battle.
In addition to seeing Peeta Mellark at Snow's side, you'll find Johanna Mason. They're still played by Josh Hutcherson and Jena Malone, and the fire has started. While we'll do our best not to ruin the first two movies for you here, you'll want to see them as quickly as possible before taking yourself down spoiler road.
This film works with another familiar cast, including Liam Hemsworth as Gale Hawthorne, Woody Harrelson as Haymitch Abernathy, and Elizabeth Banks as Effie Trinket. You'll also see Philip Seymour Hoffman reprise his role as Plutarch Heavensbee, having completed the vast majority of his scenes before his death earlier this year.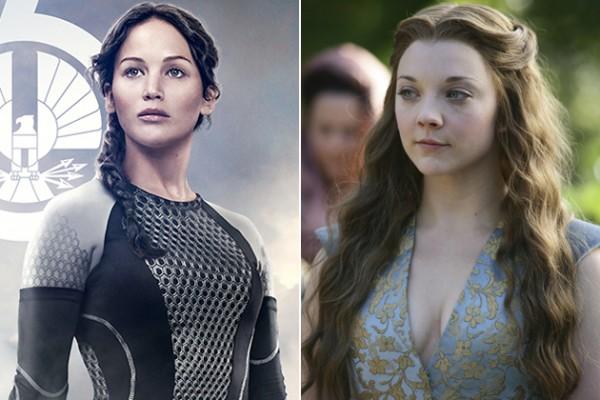 Natalie Dormer appears here as Cressida for the first time here in the series after her high visibility in Captain America: The First Avenger, Rush, and Game of Thrones. You'll also find Game of Thrones veteran Gwendoline Christie appearing in this film for the first time in the series history.