Hulu reveals first trailer for Marvel's Runaways series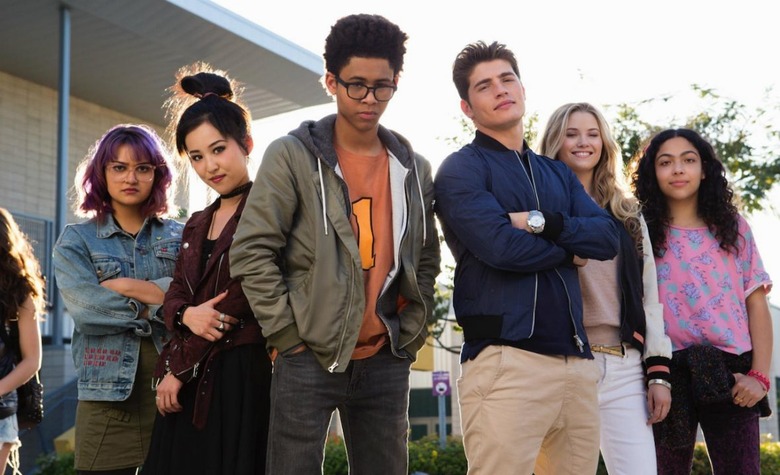 Netflix may have been the exclusive home to Marvel's television series for the last few years, but that's finally changing later this year when Hulu debuts its new Runaways series, based on the comics about super-powered teenagers. At New York City Comic Con this week, the streaming service revealed the first trailer for Runaways, introducing us to its six heroes and their story.
The show seems to stick close to the origin story of the Runaways comics, created in 2003 by Brian K. Vaughan and Adrian Alphona. Six super-powered teens discover their parents are members of a group of supervillains, then decide to team up to put a stop to their evil plans. The series includes a lot of coming-of-age/young adult themes, paired with the teens coming to terms with their own powers.
The TV show was announced by Hulu last summer, and is said to be a part of Marvel's cinematic universe, similar to Netflix's various Defenders series and ABC's Agents of SHIELD. However, because of Runaways young adult-focused stories, the show will be closer in tone to Marvel series like the upcoming Cloak & Dagger on Freeform and ABC's The Inhumans.
Runaways is being helmed by the creators of the shows The O.C. and Gossip Girl, while the young cast is made up of Rhenzy Feliz, Virginia Gardner, Lyrica Okano, Gregg Sulkin, Ariela Barer, and Allegra Acosta. The series will premiere on Hulu on November 21st.
SOURCE Hulu