Hulu Plus living room experience update hits Samsung and Roku first, Wii second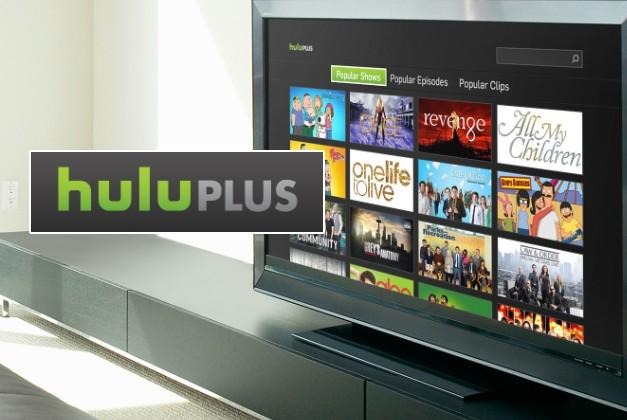 The Hulu Plus living room experience has had a user interface update today, bringing Hulu's Seattle-born vision for non-desktop streaming video to various devices. This update has brought on a new vision for the streaming video platform, now working with in-app Hulu Plus signup, Hulu Kids – an extension of the Hulu Kids child-friendly selection of programs available to web-based users, and simplified controls all-around.
The updated Hulu Plus living room user interface will be working with – most obviously – larger and easier to digest artwork for each media bit and piece. Easier navigation is provided through this enhancement as well as through a system called Trays. With Hulu Plus' new Tray-style format, users will be able to scroll through selections with much greater ease that the slightly more convoluted system presented in past iterations of the software.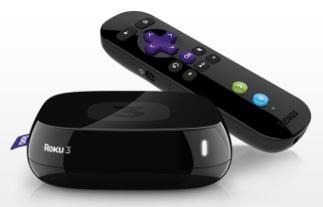 Search functionality has been enhanced in this latest update, this interface simplified once again to add to the overall easier top-to-bottom refurbishing of the user interface. Search now shows results directly beneath the search where before they were – again – not part of as smooth an experience.
This update comes right on the tail of an announcement by Fanivision of a device by the name of Fan TV. This machine will quite likely be featuring Hulu Plus by the time it is released in the future – release date remains unknown at the moment.
The Hulu Plus living room experience update is on its way first to Samsung Smart TVs and Blu-ray players, inclusive of 2012 and 2013 models of Samsung Smart TVs and a select number of Blu-ray players from their recent collection. Roku will also be seeing this update starting today, while the Nintendo Wii will have to wait – soon, and very soon!
SOURCE: Hulu