Hulu Desktop app reminds people how good Boxee made it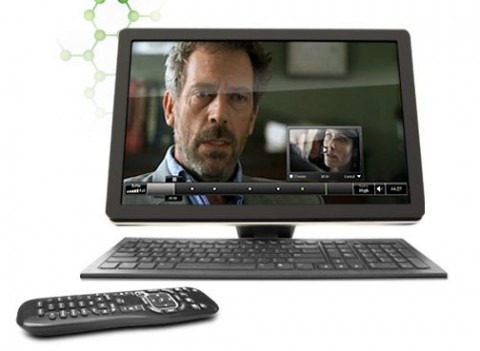 Hulu have announced a new desktop app, the imaginatively titled Hulu Desktop, which brings "lean-back viewing" to PC and Mac.  The app allows the Hulu catalog to be browsed and titles played, either with a standard keyboard and mouse or with a remote control.  However the news has come as something of a slap in the face to Boxee, who are still forced to use workaround fixes to access Hulu content on their multimedia platform.
"Hulu just launched their own boxee-like application for watching Hulu content. the new downloadable application is built to be used from the couch with a remote.  We're glad to see Hulu had a change of heart about bringing their service to the big screen, and we hope that this means Hulu content is coming back to boxee." Avner Ronen, Boxee
Boxee have put in a request to Hulu to re-enable access through their software.  They're also flagging up a somewhat inaccurate anti-Boxee message that Hulu are showing to users, which suggests that Boxee can "cause problems with the Apple Remote Hardware".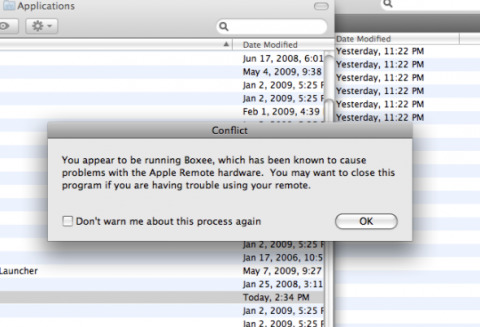 We'll always welcome ways to access IPTV and streaming content in a non-traditional computer interface – we like kicking back and enjoying media from the sofa rather than at our desk like everyone else – but we'd also like choice as to how we access it.  Hulu's app, when you take into account their jealous content guarding from programs like Boxee which are trying to play fair with DRM, does come across as "borrowing" an idea to keep people in an ecosystem you're desperate to keep closed.