Huawei's 4-month old Ascend Mate2 is done with Android updates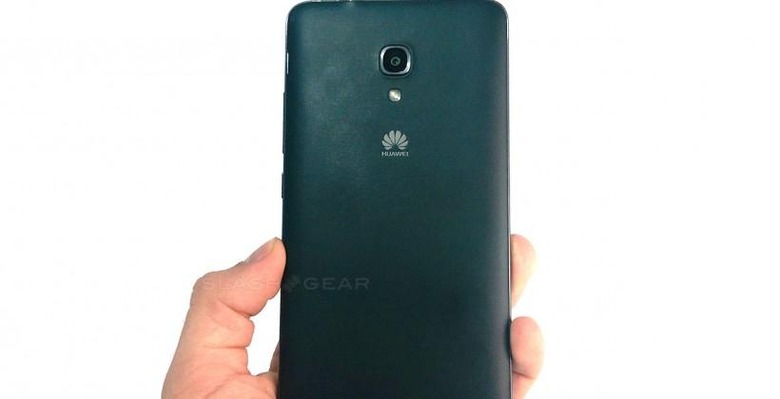 This week Huawei appears pumped up to announce that one of their newest devices on the market, the Huawei Ascend Mate2, will not be getting any more Android updates. This is the device we reviewed in June of this year – it was released that same month – but now there'll be no more updates to its software. Here's the kicker: Huawei WILL be updating the device in every region outside the United States. It's just its 4G USA-centric release that they've essentially abandoned.
The image you see below was created for and used by the Ecommerce Team at Huawei. It's used by their PR to announce the end of Android updates for their four-month-old smartphone. It's almost like they're attempting to be extra-transparent about the subject to avoid any talk about being secretive. Of that they need not worry.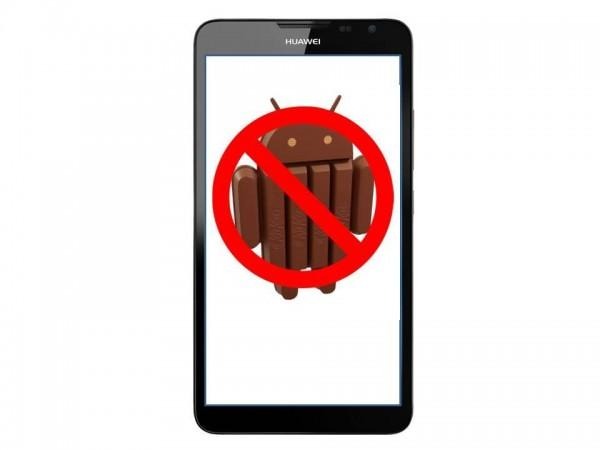 Below you'll find the original text of the GetHuawei blog post – that's their official blog, by the way. Take special care to notice the part that says how "going forward" they'll be continuing to offer with "superior hardware with the latest software."
In reply to a comment on how "pretty much all the overseas Huawei line up will get updated," Huawei PR Ron Wills suggested the following:
"That is true and we understand that. We are trying our best here to get regular updates especially now for our next products. We have a roadmap in place and plan to introduce several new devices in the coming months. Thanks for reply."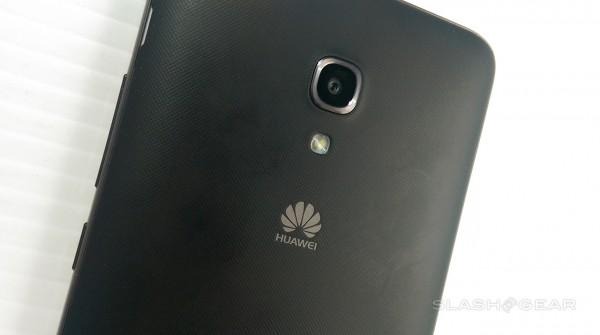 Wills also added: "We are transparent, hiding nothing and will improve on this regions needs as we have and in this case without success but will going forward."
On a more positive note – maybe – Wills suggests that in addition to "pushing to get whatever we can for our devices and customers," you're still allowed to root. That'll get rid of whatever obligation Huawei has to keep their software in line, but still: "yes you can root the Mate2, many have already done so and like it. We also have developers working on some things for us here locally to improve on this situation."
Could this phone skip KitKat and move straight to Android Lollipop? Maybe. Is it going to happen? If I was a betting man, I'd say no.