Huawei won't make any more 'very low-end' smartphones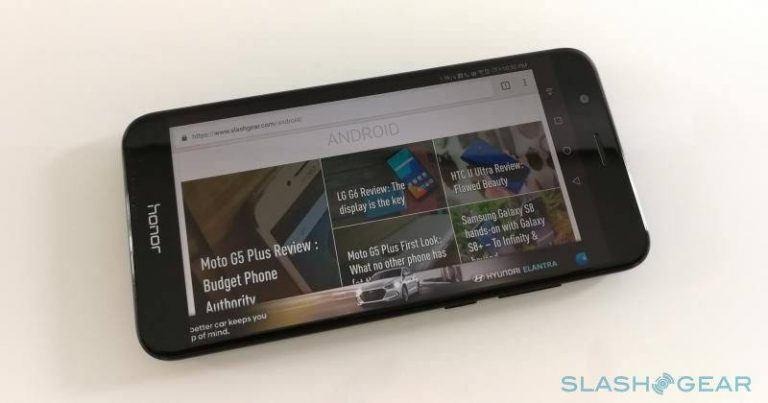 For some consumers, Chinese company Huawei is synonymous with 'cheap phones' — you can still find some of its handsets in convenience stores, big-box stores and online auction websites for very low prices, but those days are numbered. The company has big ambitions — namely to unthrone Apple and Samsung in terms of market share — and part of that ambition will require dropping its lowest-tier handsets entirely.
Many of Huawei's lowest-tier phones can be found associated with the nation's cheapest prepaid services. Net10, Tracfone, and Straight Talk all offer Huawei smartphones at a $20 or lower price point. Such phones may have had high appeal at one point in time, but things have changed and many consumers are choosing to spend a little more money to get much, much better quality.
This has been reflected by Huawei's revenue numbers; the company isn't making much from these phones at all, and it has decided to ditch them entirely. Huawei consumer division head Richard Yu confirmed the decision in a recent interview with Bloomberg, where he said, "We are giving up the very low-end devices because the margin in this is extremely low, and it's not making enough profit for us."
That's to say, Huawei doesn't make much money from the 'burner' Android phones it does sell, and they're not exactly a high-demand product. Of course, budget phones as a whole aren't in danger of disappearing, as there will always be a consumer base that doesn't want to spend much. ZTE still produces many of these very-low-cost smartphones, and Motorola has done an excellent job of cornering the market for slightly-more-expensive-but-still-cheap smartphones with things like the Moto E4.
This is all part of a grander plan for Huawei, which aims to overtake competitors Samsung and Apple to hold the highest market share. That's an ambitious goal, one that involves addressing the major growth slowdown experienced by Huawei this year (compared to 2016). The company is working to shed unnecessary costs and overhaul its business methods, as well as making further expansion into Japan, China and Europe a big priority.