Moto E4 Review: Verizon's best cheap phone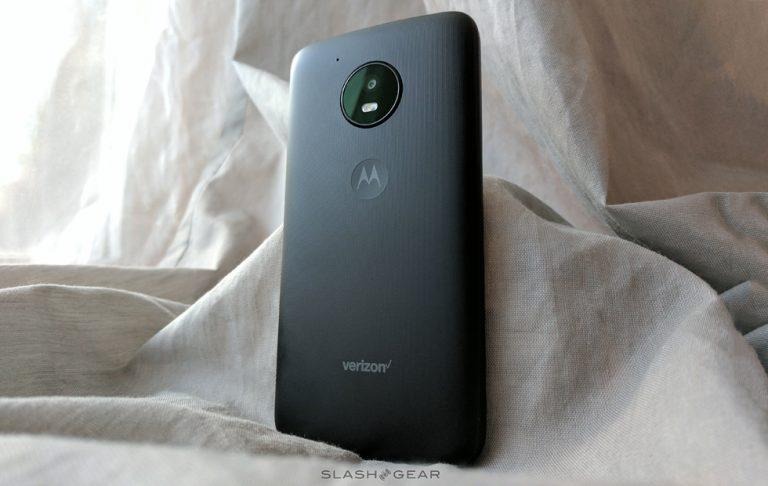 EDITORS' RATING: 8/10
This week the Motorola-made Moto E4 for Verizon is on our review desk, and things are looking up. This device is one of the lowest-cost Motorola smartphones ever made, made to take the place of the Moto G as king of the budget smartphones. Where the Moto G was one of the most inspiring low-cost high-quality phones made in the past half-decade, the Moto E4 is the less-hyped but better-suited tiny monster that's now the best value smartphone available through Verizon – and soon other carriers, too.
Hardware / Software
This device isn't made to go to war with the smartphones that cost 6x or 8x its price. This isn't even meant to be in the same category as the Moto Z4 Play, a lower-cost top-tier smartphone. Instead, the Moto E4 is made to be the de-facto go-to smartphone for the lowest end of the smartphone market.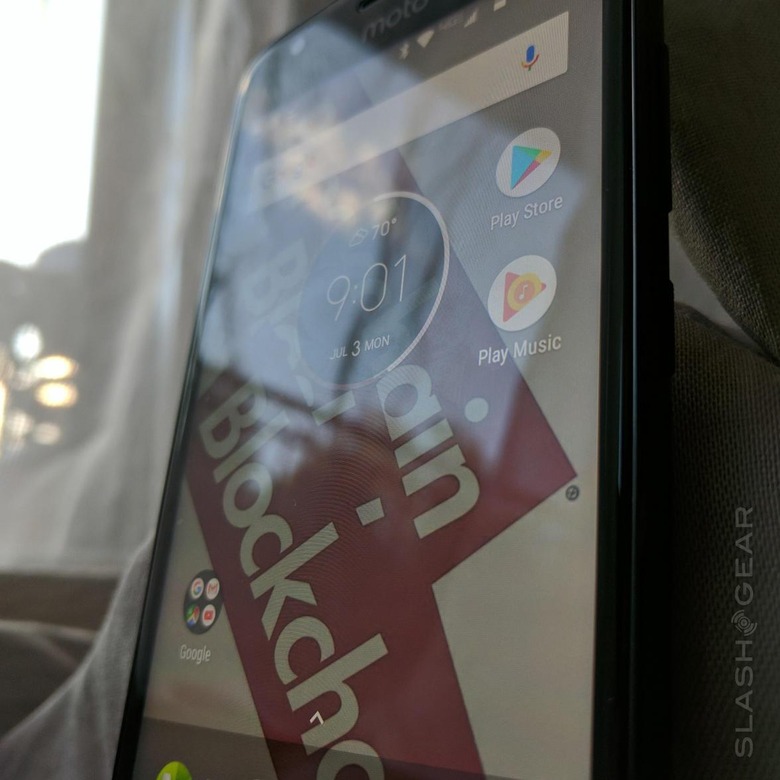 Up front this device features a 5-inch HD (720p) display – that's 1280 x 720 pixel density. That means this device has fewer pixels than in a larger space than the iPhone 7. The Moto E4 is not the sort of phone users will want to move to after using a device with a significantly better display.*
This device features a Qualcomm Snapdragon 425 OR a Qualcomm Snapdragon 427, depending on the model the user purchases. The differences between these processors is just about as minimal as it gets – connectivity to one carrier or the other, not much of anything that matters to the end user who already has a carrier in mind. Both processors have the same base clock speed, the same power, etcetera.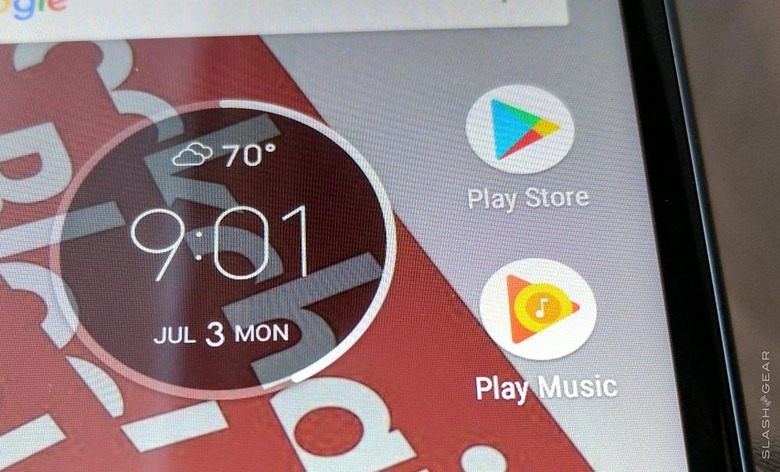 The Moto E4 has 2GB of RAM and 16GB of internal storage. Every model has a microSD card slot which can carry a microSD card with up to 128GB additional storage. The physical size of this phone is 144.5 x 72 x 9.3mm and the weight is super-duper light at 150g.
This device looks like a high-end phone and feels like a midrange phone. It does its job and does so decently.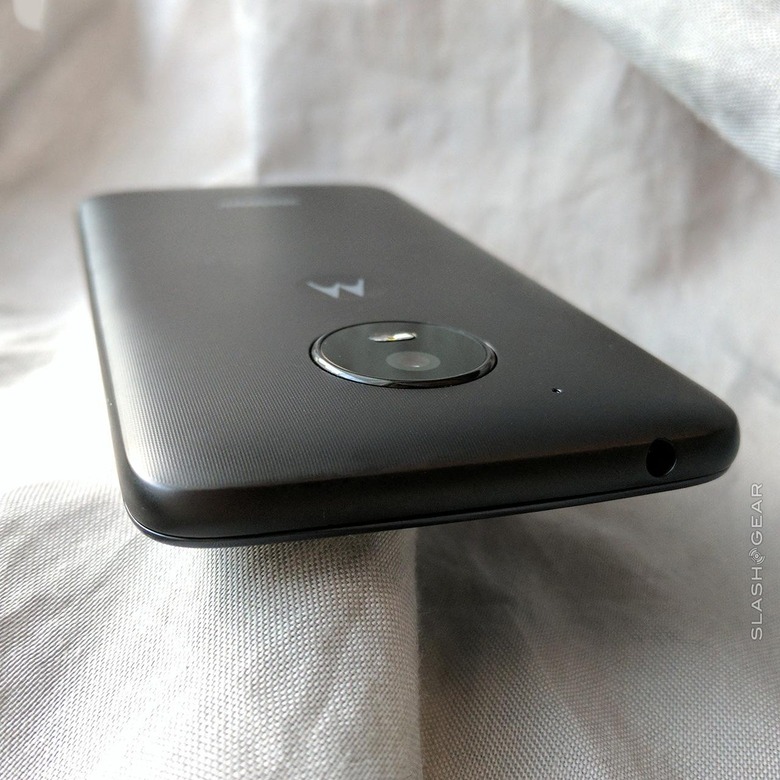 Software inside is Android 7.1 Nougat right out the box. The software experience is very similar to that of the Google Pixel. Obviously this device isn't on-par with the Pixel for power, but it's got a basic set of similarities when it comes to software.
This device has a fingerprint scanner which works fairly quick. The fingerprint sensor is included in SOME models, including the unlocked Moto E4, Moto E4 for Verizon (the one we have here), and the US Cellular version. There's no NFC, but there is GPS, and there's a set of sensors including proximity, light, accelerometer, and magnetometer (e-compass).
Camera
The front-facing camera on this smartphone is a 5-megapixel shooter with ƒ / 2.2 aperture and a single LED flash – for all the selfies. This device's back-facing camera is 8-megapixels with ƒ / 2.2 aperture, autofocus, HDR, and a single LED flash. This camera cannot work miracles – but it's not bad considering the price of the device.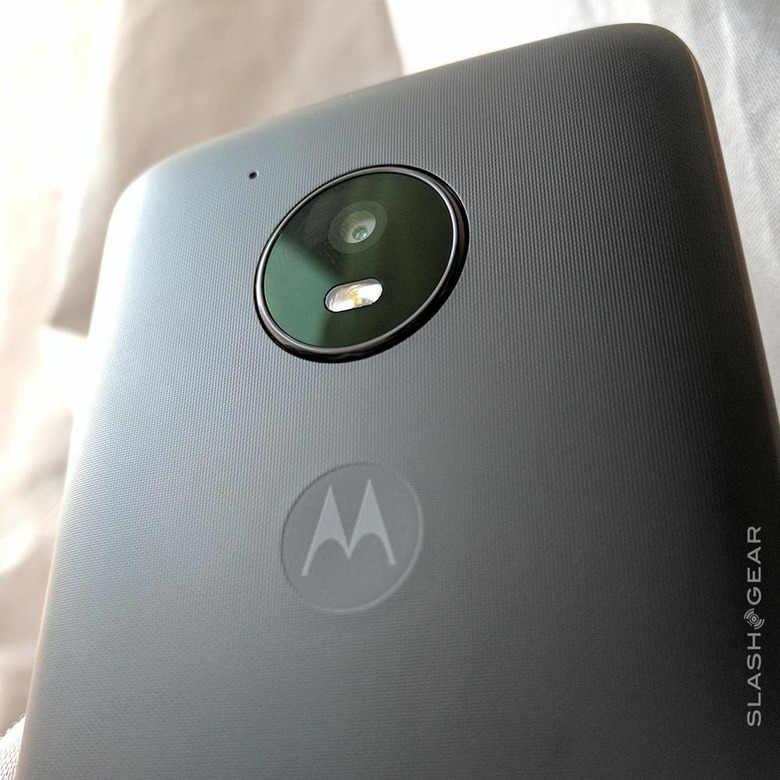 Below is a gallery of photos captured with the Moto E4. These photos were resized, but not edited in any other way. This is no Pixel – but it's just as good, and better, than previous Moto E and Moto G phones. Several of these devices in Motorola's past cost more than this E4, and their cameras didn't measure up to what we've got here.
Battery
This device has a removable battery which – if you found a way to buy one – would mean that you could carry an extra battery in your pocket on a long trip. One battery lasts around 12 hours on a single full charge on a very busy day. This device is surprisingly robust in its ability to conserve battery, even when services are running non-stop.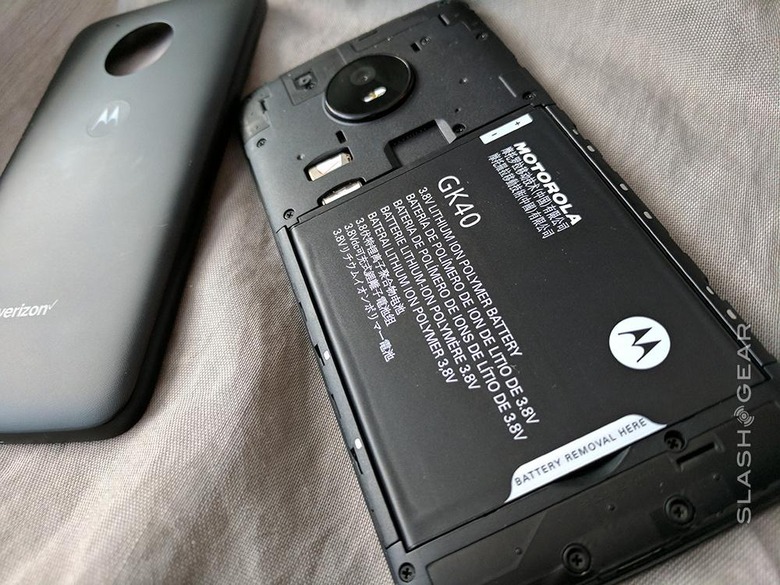 Wrap-up and Value
*This is the sort of smartphone that a person gets when they've never used a smartphone before. Or if they've only used a Windows Phone device before – or an iPhone 4 or older. If a person has a smartphone they've used for the past 6 years and they don't want to switch to anything fancy, they just want another phone that works and doesn't have a cracked screen – this is that phone.
This device can be compared to the Moto G5, a device which combines Lenovo's design vision with Motorola's ability to pack high-end specs into a mid-tier price structure. That's the best phone available for $300 USD – and the Moto E4 we've reviewed here is the best phone available for $70 USD.
The $70 price point is through Verizon's prepaid phone collection – but only through the Verizon website. Through Motorola at the moment the device can be purchased in its Verizon edition for $130 – or in an edition that works with Verizon, AT&T, T-Mobile USA, and Sprint, completely unlocked – also for $130 – also that same version comes in either black or gold.