Huawei tackles US off-contract market with Ascend Mate2 4G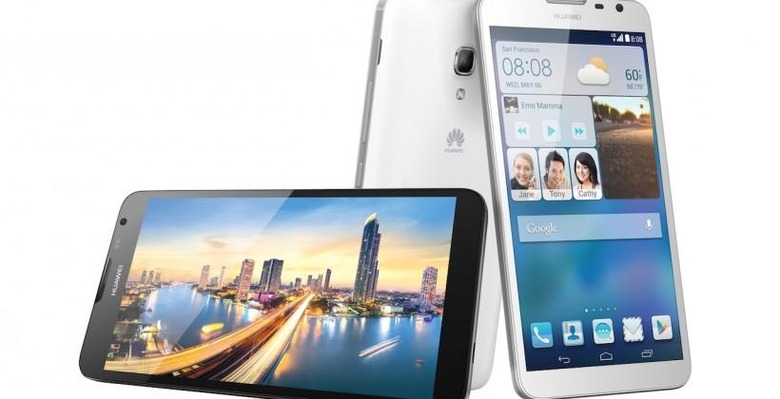 Huawei isn't waiting around for US carriers to embrace its phones, instead launching a new plan to offer them direct and unlocked to users, with the Ascend Mate2 4G the first example. The new store will offer not only Huawei devices with no carrier affiliation (beyond the fact that they're GSM, not CDMA, so won't work on Verizon for instance) but accessories, bundle deals pairing phones and pre-paid SIMs, and be the new home for Huawei's customer services.
The company is promising US-based call centers for customer care, along with a forum for users to share their experiences with the devices and figure out issues.
First in line to get the unlocked attention is the Ascend Mate2 4G, the phablet Huawei launched back at CES 2014. Centered around a 6.1-inch display with Gorilla Glass 3, and running Android 4.3 Jelly Bean on a 1.6GHz quadcore Snapdragon 400 processor with 2GB of memory, the Ascend Mate2 4G supports LTE Cat4 and HSPA+, and has a hefty 3,900 mAh battery.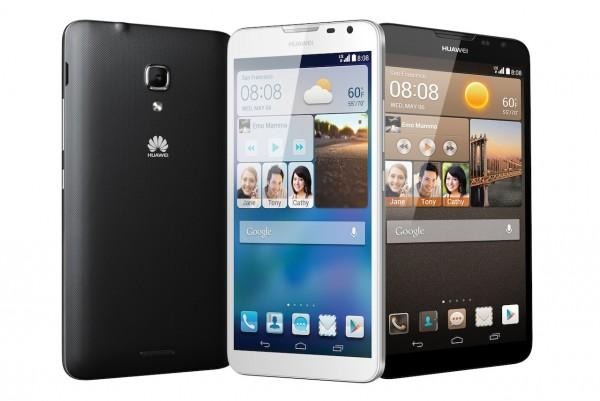 That, Huawei tells us, is good for anything up to three days of use, though it's not removable. There's also 16GB of storage, a microSD card slot (though only for cards up to 32GB), and a 13-megapixel main camera with a Sony BSI sensor; up front is a 5-megapixel wide-angle camera, which Huawei is still insisting is for "groufie" group shots.
Unfortunately, it's not all great news. The display, though large and using an LCD IPS panel, only runs at 720p not the 1080p or even 4K we're seeing on other big-screen devices. The older version of Android is a chore, too, with Huawei telling us it has plans for an update but no specific timescale to share for its release.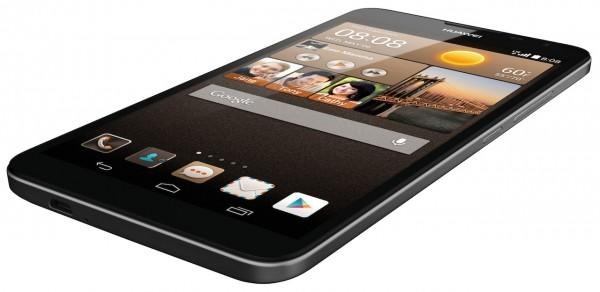 The most interesting thing, though, is the price. Huawei is selling the Ascend Mate2 4G at $299 unlocked and SIM-free through its own store.
Clearly, the specifications aren't going to give something like Samsung's Galaxy Note 3 too many sleepless nights, but it's a mighty ambitious plan all the same. Huawei tells us that the Ascend Mate2 4G will be just the first of a range of devices offered through its own store; the company picked the device to kick things off with because it could be offered more affordably than the Ascend P7 that impressed us recently.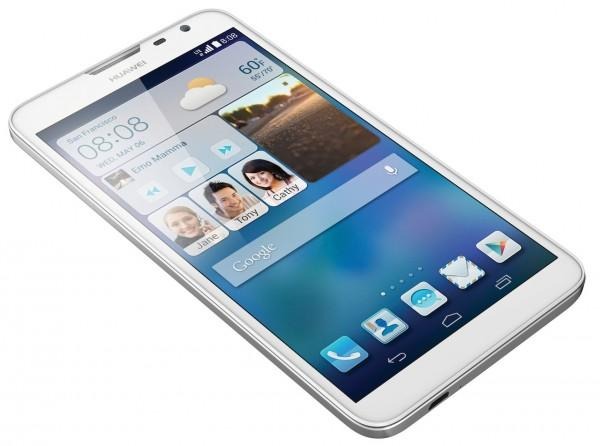 In fact, most of the devices – in the US, at least – will be lower-end phones, with Huawei betting on the frugal and deal-sensitive being its primary audience. In its own research, the company told us, 41-percent of consumers wanted to avoid a contract with a carrier, and only 14-percent cared about brand.
Whether that's enough to get the webstore attention remains to be seen: offering an affordable device is one thing, but actually demonstrating that fact to potential consumers is another matter. Huawei isn't talking about its advertising plans yet, at least not in much detail, but it'll need to work hard to overcome Americans' automatic reach for iPhone, Samsung, and the other better-known brands.
Stand by for a full review of the Huawei Ascend Mate2 4G very soon.
SOURCE GetHuawei