Huawei OLED folding smartphone tipped for November launch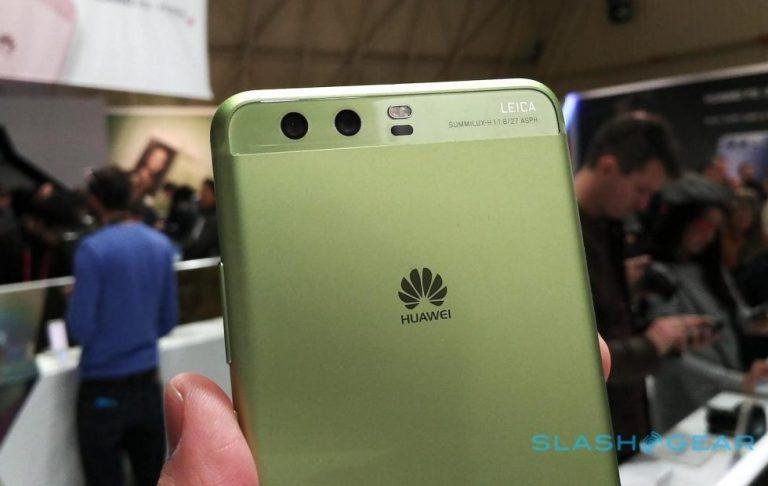 Huawei will take the wraps off a folding smartphone in November, according to sources, making it the first manufacturer to bring a truly foldable phone to market. The company is said to be working with the goal of getting that "world's first" title, beating Samsung, LG, and other competitors. The folding phone project is being run by Huawei's Shanghai R&D CTO directly, the sources claim.READ: Foldable iPhone could upend smartphones in 2020
The information comes from Korean publication ETNews, which claims it got information from sources with direct knowledge of the plans. Per the claims, Huawei recently signed an NDA with suppliers in relation to the upcoming folding phone. Development is under way, the sources say, with Huawei hoping to unveil the handset in November.
The phone reportedly won't be available to purchase in November, but rather will be introduced to the public so that the company can get feedback. After getting opinions on custom apps that utilize the folding feature, as well as the user interface, Huawei will reportedly then incorporate some of what it learns into the final model.
The sources go on to claim that Huawei's upcoming model will fold inward, though it's unclear what that means. The model will most likely feature an OLED display from LG Display, which the latter company has previously stated is in development. Huawei is also planning to launch a folding phone with 5G support in the second half of 2019, according to the report.
It's no secret that major phone manufacturers are developing folding smartphones, but none are available yet. ZTE is the closest to offer a folding phone via its Axon M, but the hinge means it's truly a two-display phone, not a single-display folding phone.
SOURCE: ETNews