Huawei Nexus leaks again: Snapdragon 810 and USB-C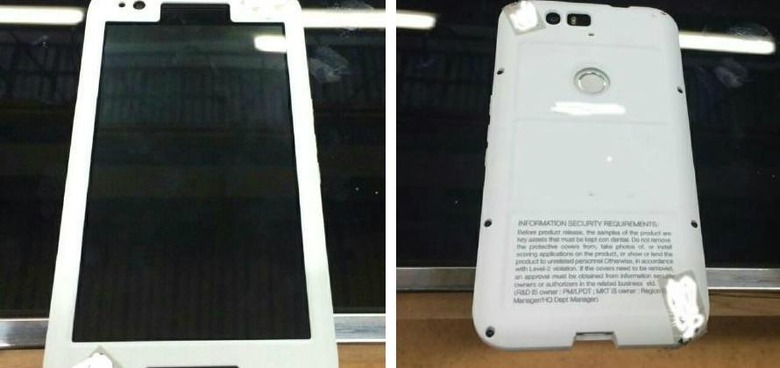 Huawei's Nexus has seemingly leaked again, the second time in less than 24 hours, confirming some of the much-rumored smartphone's hardware specifications. The alleged in-the-wild shots from China's Weibo social network follow earlier images of the new Nexus in-hand. While the phone is covered in a plastic shell – either for protection or to give some degree of privacy from prying eyes – its bootscreen does confirm some of the headline hardware.
For instance, the Snapdragon 810 MSM8994 processor gets namechecked, as does 3GB of LPDDR4 memory. Onboard storage is 64GB; if Google's Nexus program holds true to form, the handset is unlikely to have a microSD memory card slot.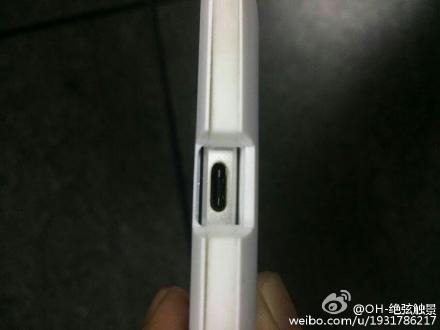 On the bottom, meanwhile, there's a USB-C port, the interchangeable connector that we've already seen OnePlus use on the new OnePlus 2.
The case also has a circular hole on the back, which lines up with what appeared to be the fingerprint sensor on the previously leaked device.
Other specifications are expected to include a 2560 x 1440 display coming in at 5.7-inches. There's some chatter of a potential Snapdragon 820 chipset, too, rather than the 810 seemingly inside this current prototype, though given Qualcomm has told us not to expect production devices to feature the new SoC until 2016 that seems a little less likely.
If the rumors hold true, Google and Huawei are tipped to officially announce the new Nexus in October.
SOURCE Weibo