Huawei Mate 20 Pro 3D camera tipped to battle iPhone X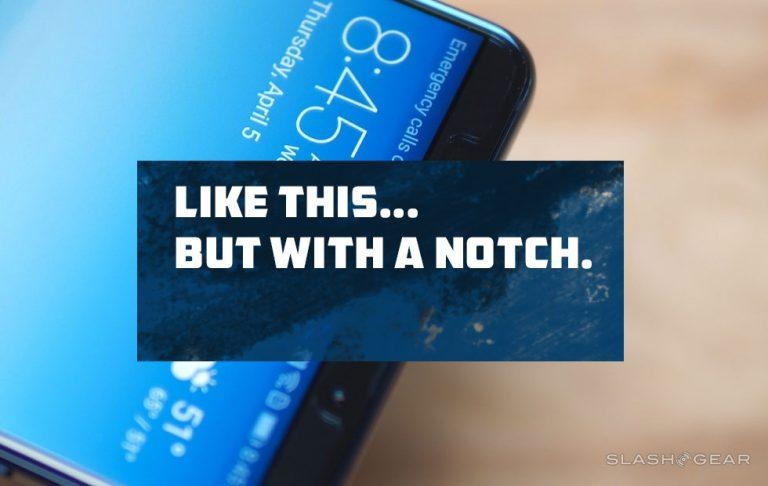 The Huawei Mate 20 suffered a bit of a leak this week in the form of a couple of front panels. If the leak's contents be entirely legitimate, it would suggest that the company were delivering the smartphone with a 3D camera setup. This would not be a giant shock, as the only 3D camera setup on the market thus far is the Xiaomi Mi 8, a device that's just about as blatant a copycat as the latest Motorola phone leak – but, back to the subject.
The Huawei Mate 20 and Mate 20 Pro will quite likely follow closely in the footsteps of their predecessors, Huawei Mate 10 and 10 Pro. That means high-end specs and details that are aimed at the most popular smartphones in the world. What's strange here is the very early timing – unless the leaks have just started appearing far earlier than last year.
SEE TOO: Our Huawei Mate 10 Pro Review: A great phone jumping through hoops
The Huawei Mate 10 started hitting review benches in early February of 2018. In the United States, reviewers started seeing the Huawei Mate 10 Pro in April. Now here in August we've already got leaks for the next device? That seems sort of soon.
It's not as if Huawei's stopped developing smartphones, and it's not like they're not already prototyping materials. As such, it's quite likely that Huawei's just reached a point at which they're popular enough to have leaks this early on in the manufacturing process.
Imagine if Huawei were the subject of as much focus as Apple. We'd already have leaks of the Huawei Mate 30, for crying out loud. As of now, we're starting with the frontside panel and guesses at what the various details can tell us.
The Huawei Mate 20 has been rumored to roll with a 6.3-inch AMOLED display, while one differentiator between the 20 and the 20 Pro will likely be the 3D camera in the display's notch. This MIGHT mean the notch is a different size depending on the device.
Images above were leaked by the folks at DigiQQ from an anonymous "industry supply chain" source. It being this far in advance of the reveal and eventual release of this phone, I dare note guess too much else. Have a peek at our timeline of related materials to see if you can piece together any other clues!